Bakery and supermarket commodity metal price or POP label clip
Product Detail
Product Tags
Product name: metal memo clip stand 

Brand Name:Kaizheng

Product material:Stainless steel

Occasion:Pop Display、Advertising

Colour: Black, Silver, Gold

Product Model:WJ001-006

Size:5/10/15/20cm

Place of Origin:Guangzhou,China

Custom-model:NO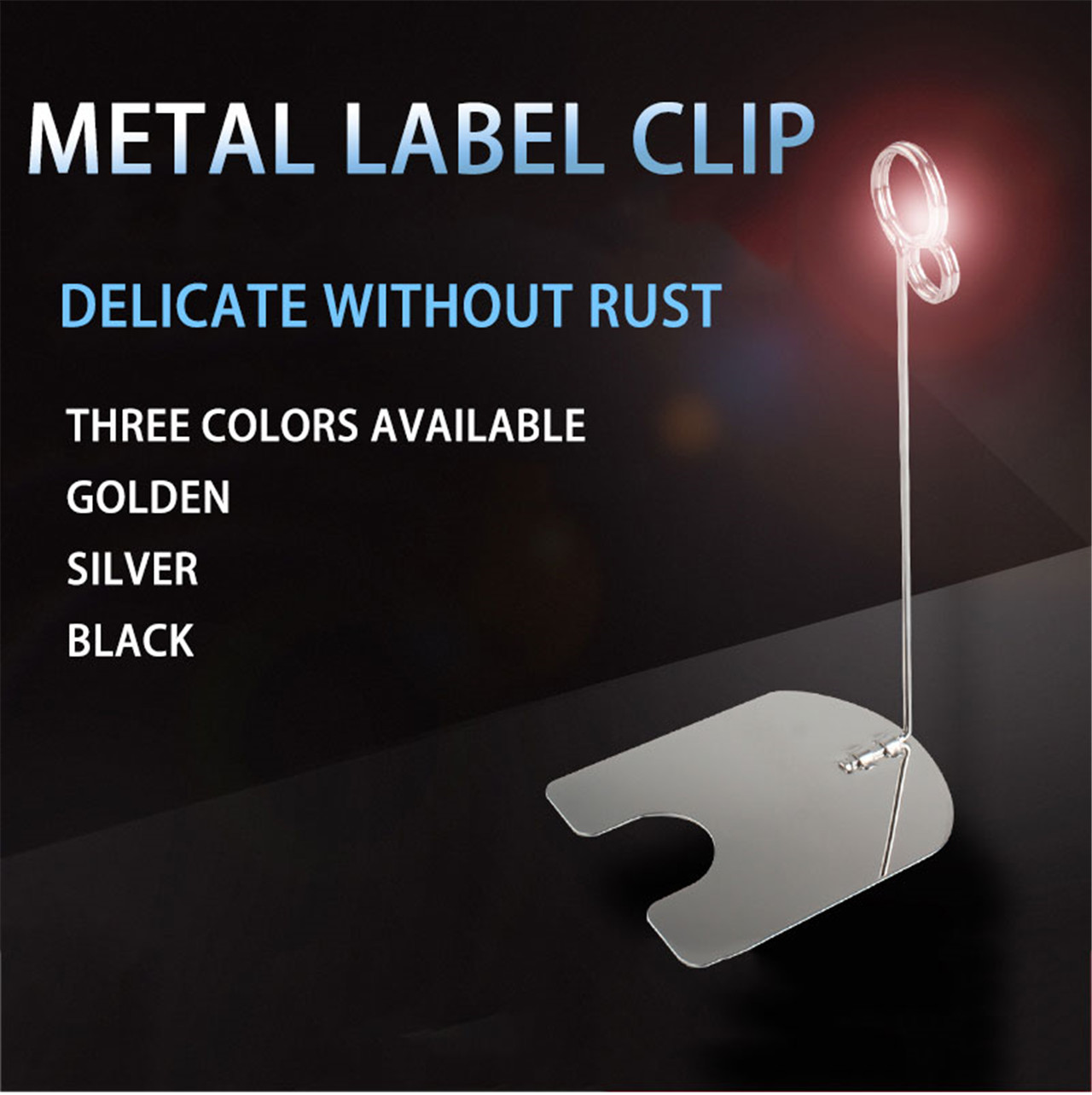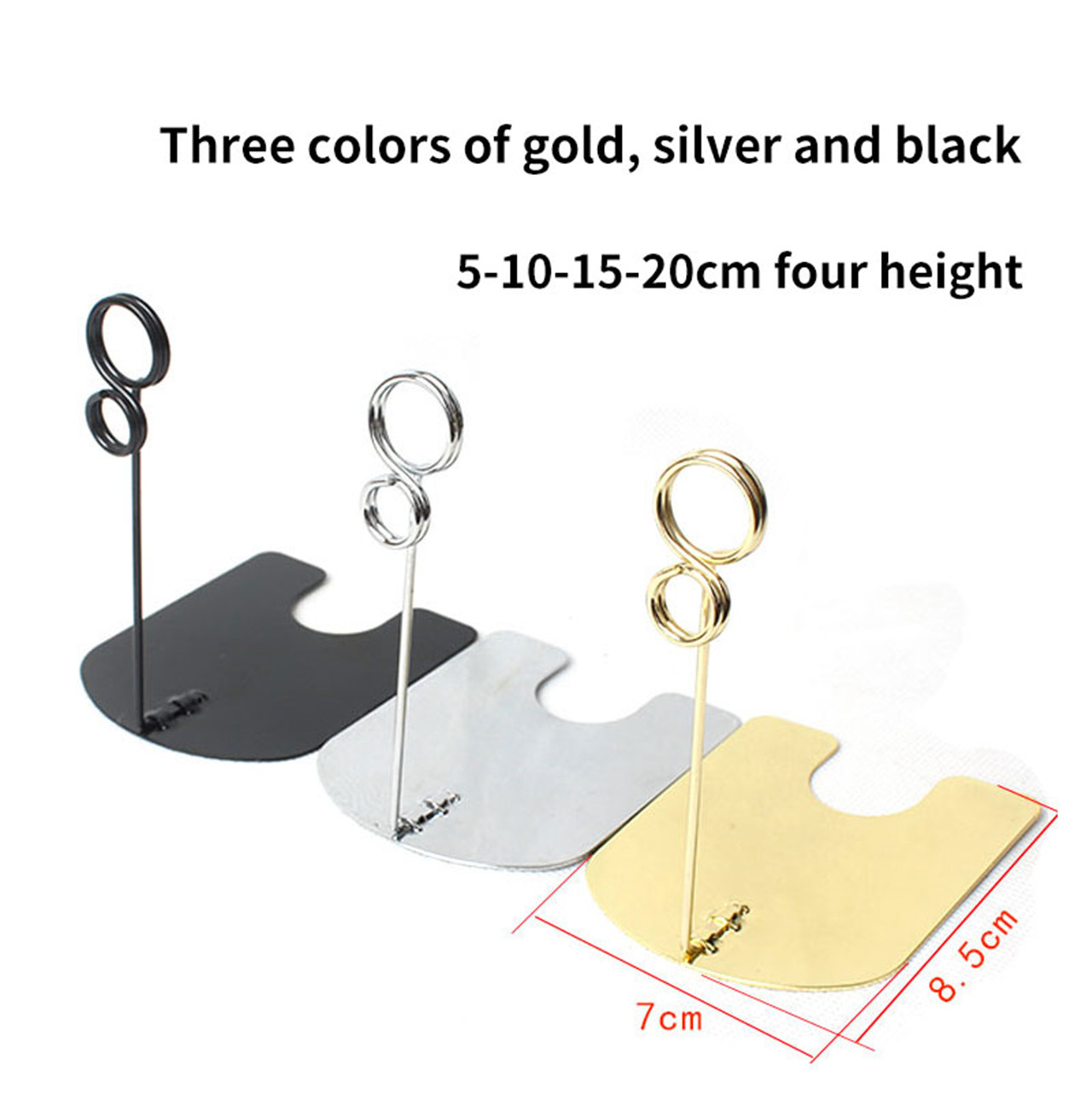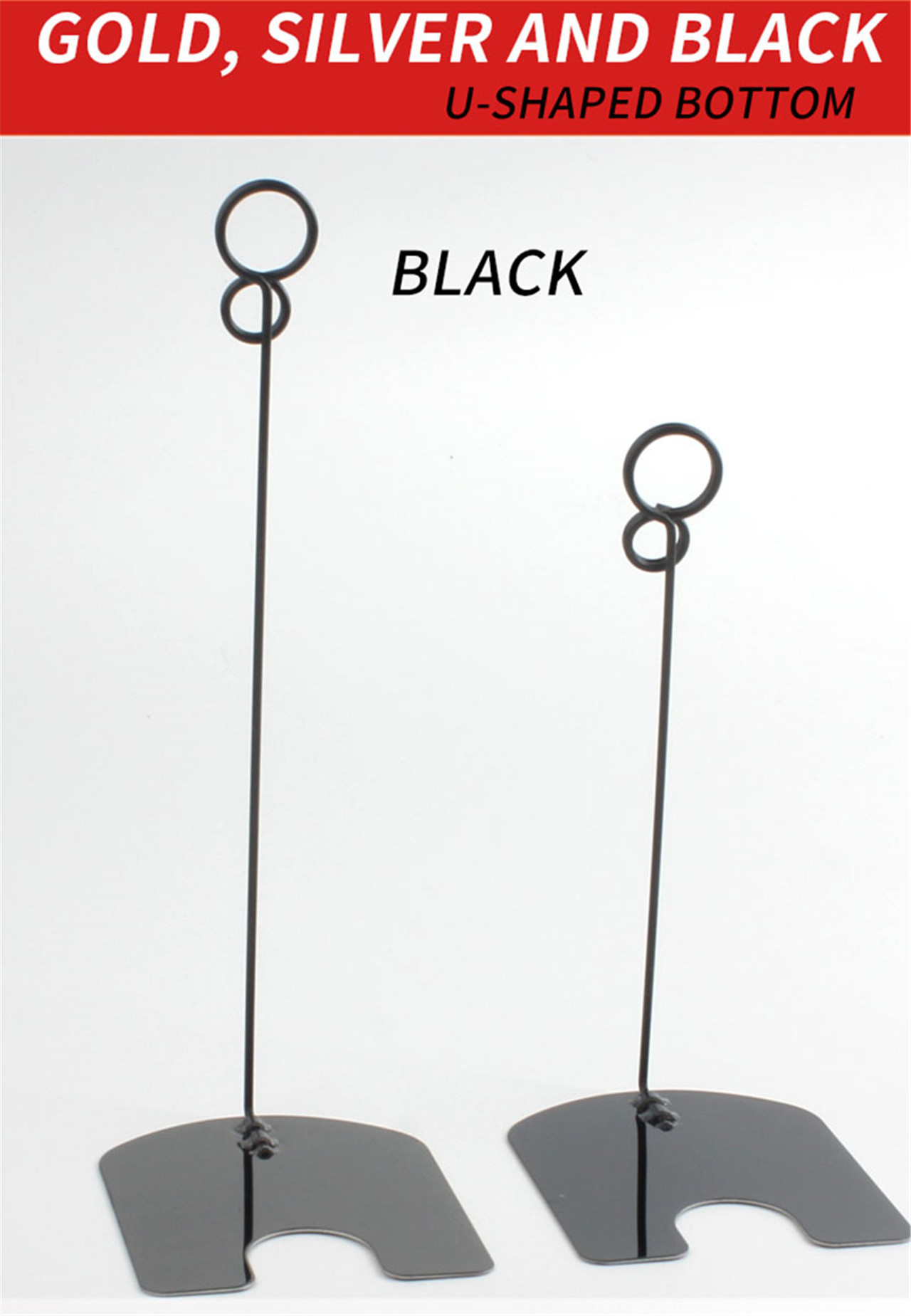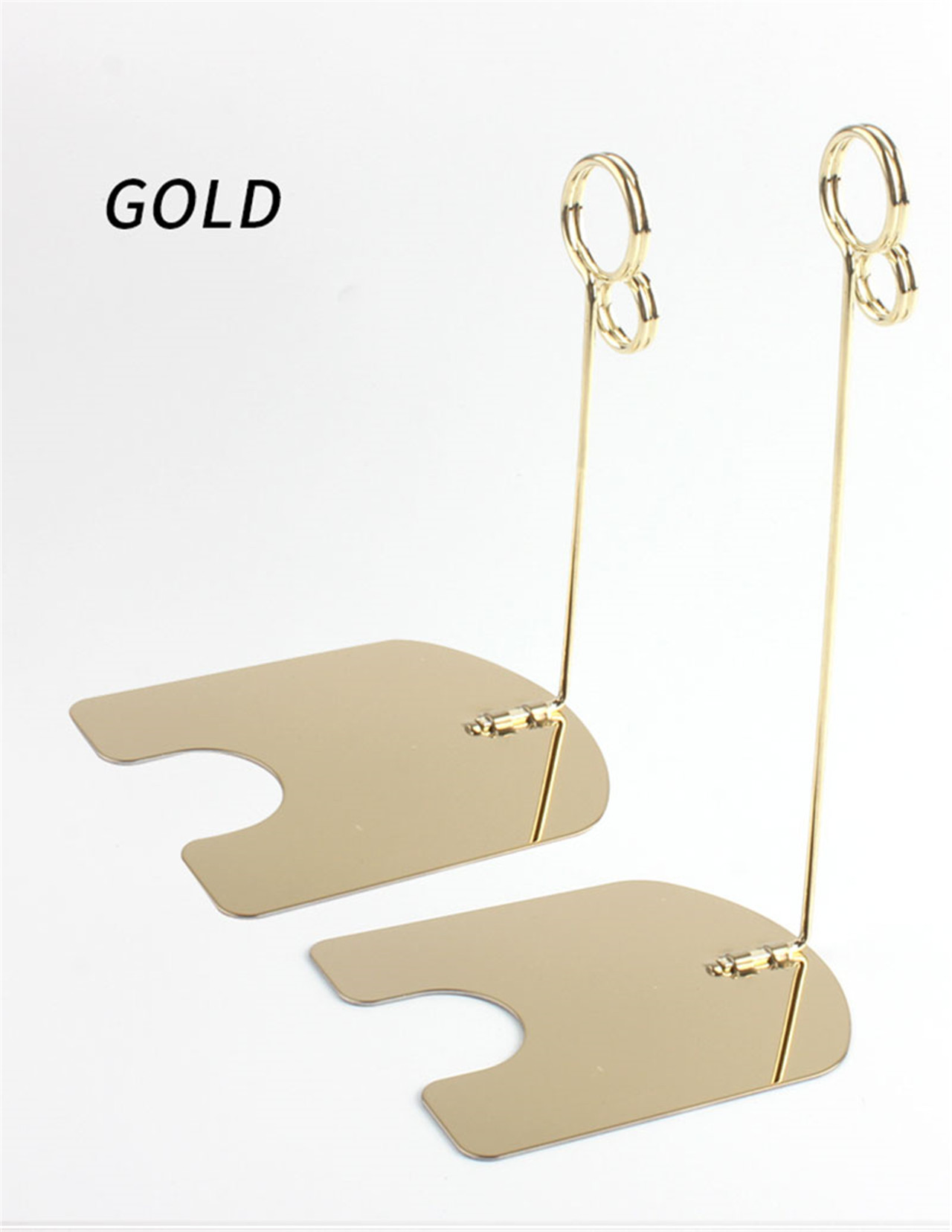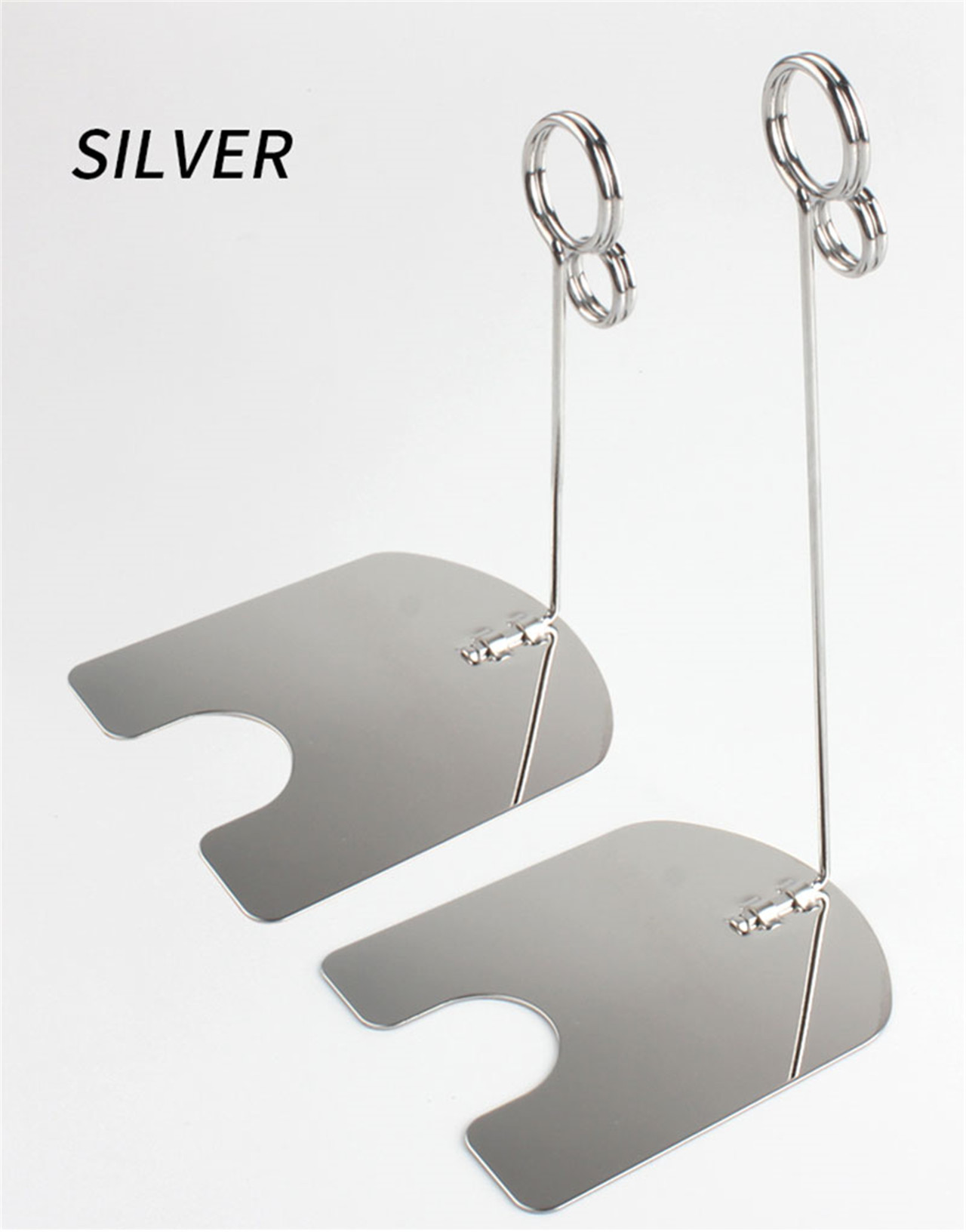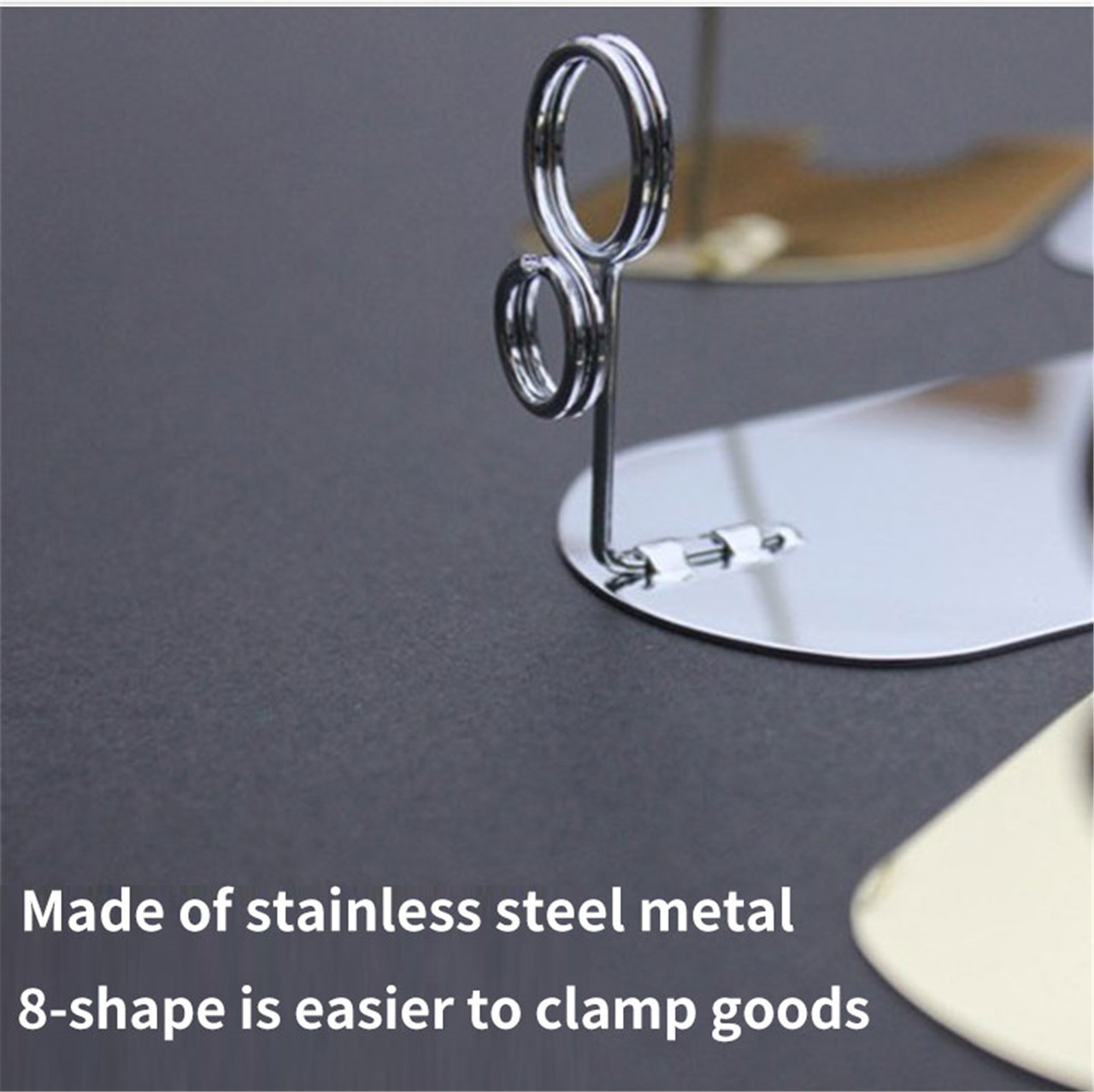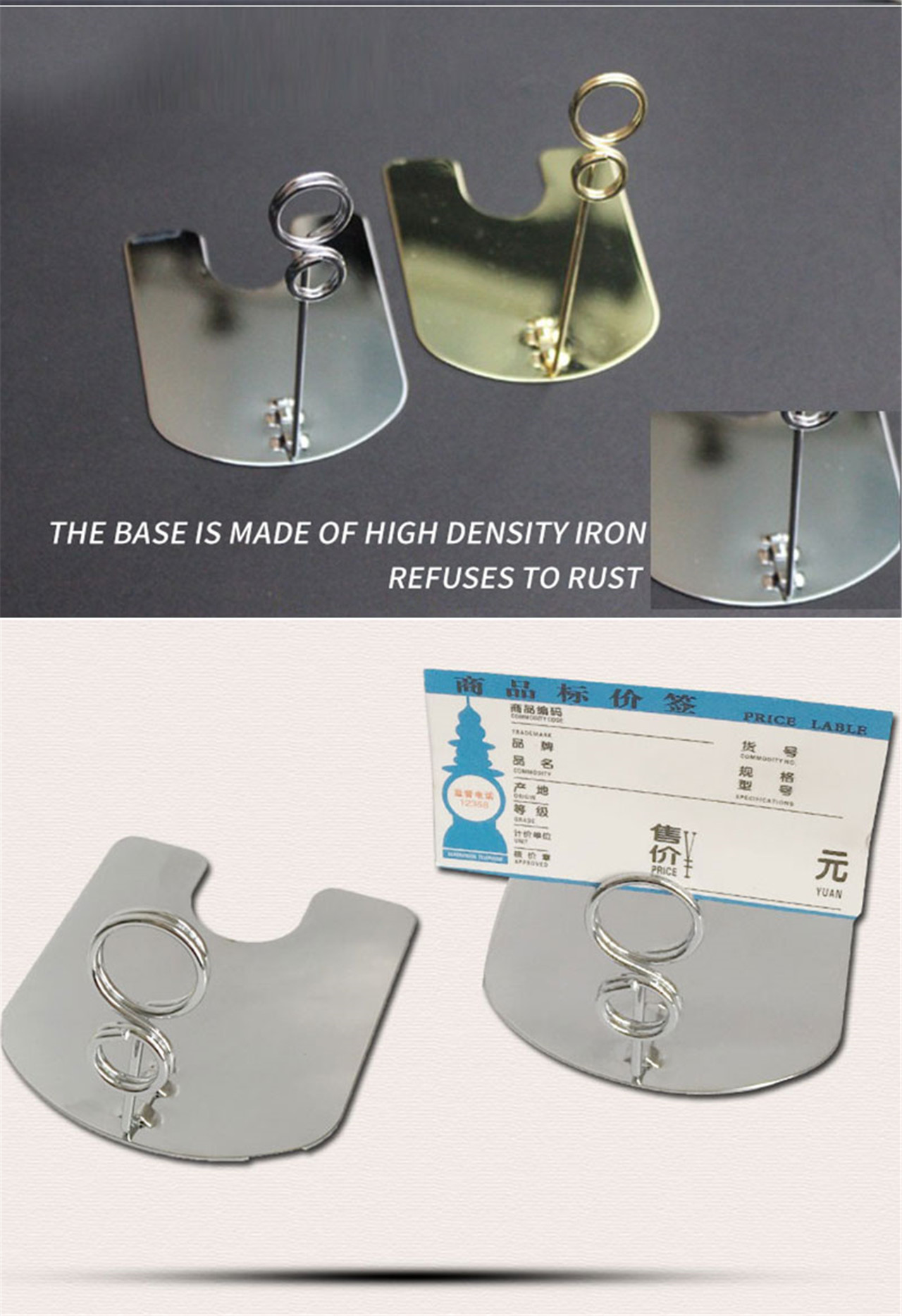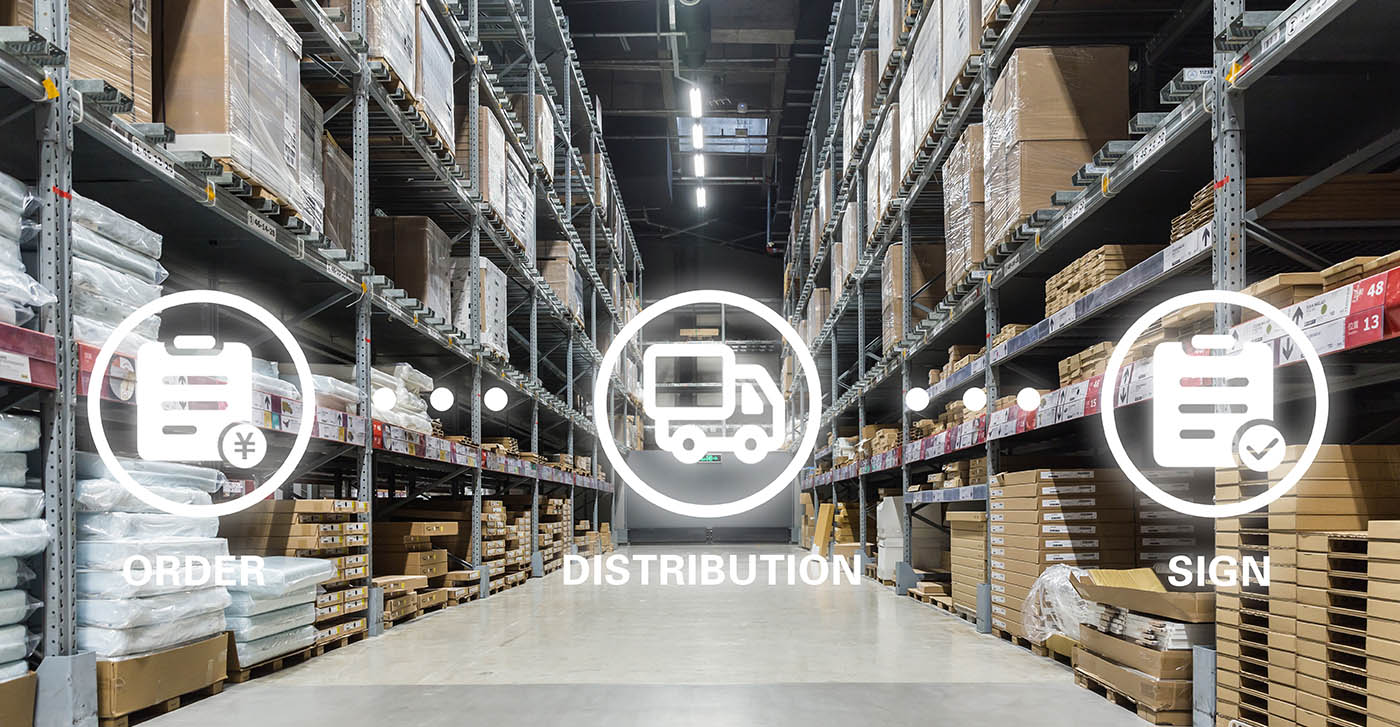 Certificates of Qualification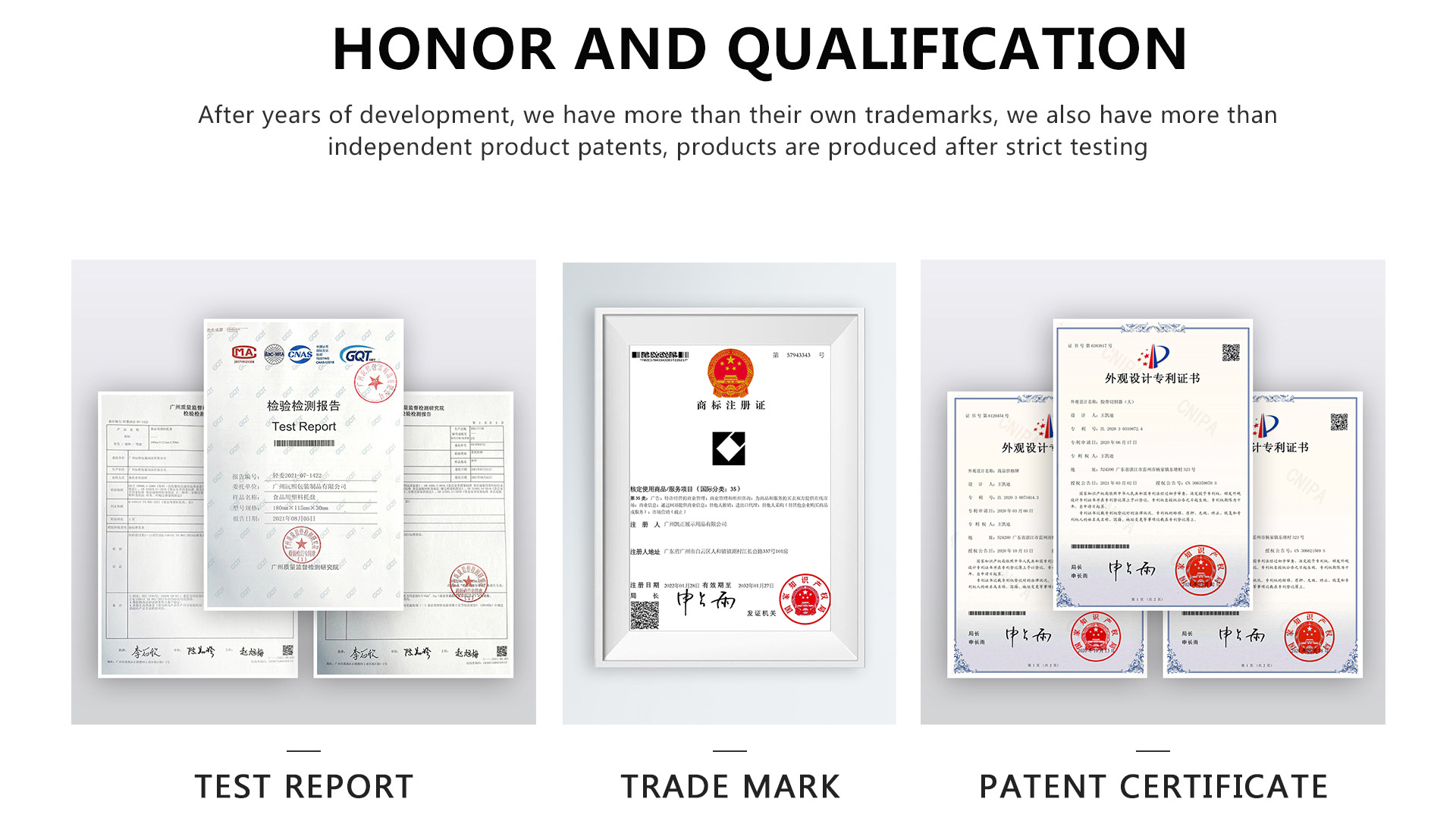 1. What is the difference between each style? Is it the same function? Is it the same way to use it?
A: The material will be different, the size will be different, the usage method is the same, it does not affect the use, just provide a variety of options according to the applicable scene and personal preference.
2. Will it be difficult to install?
A: The design of the press-type clip can not be easier to use.
3. Can it be customized?
A: The color and material can be customized, but the style does not accept customization for the time being!
4. Is there a matching price tag?
A: There is no package, but we have a variety of price tags to choose from, which can also be customized for large quantities.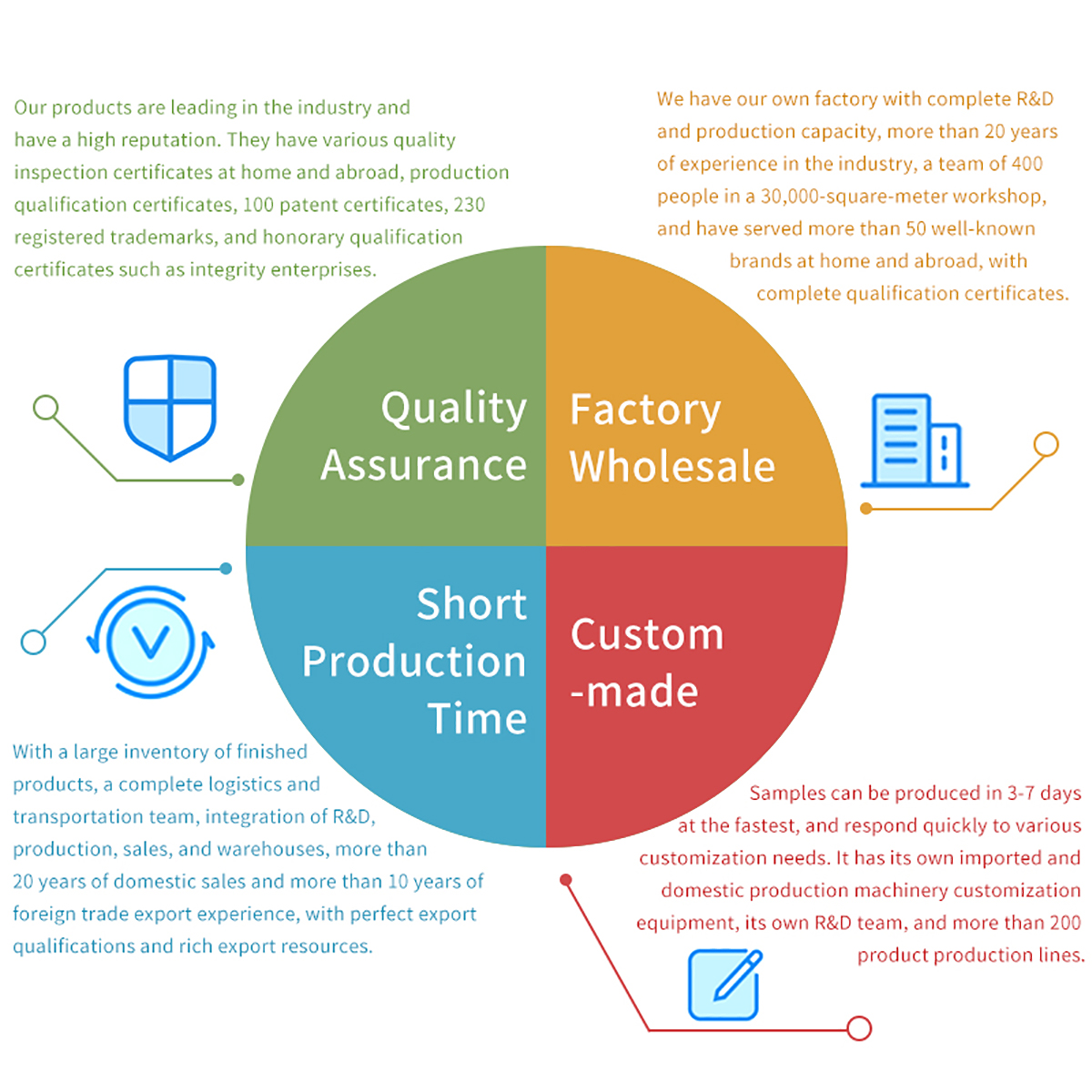 ---
---
Write your message here and send it to us