Tobacco auto display rack with 1 Dispenser
Product Detail
Product Tags
Product Name:Auto-Feed Shelf Pusher System/




acrylic cigarettes display rack with spring Pusher rod

Brand Name:Kaizheng

Product Model:KZ1002

Place of Origin:Guangzhou,China

Material :PVC

Occasion:Spuermarket、Convenience Store、Shopping mall

Size:single side、double side unilateral, bilateral 

Fuction:Cigarette pusher

Color:transparent/ acrylic 

Custom-made:NO
| | | | |
| --- | --- | --- | --- |
| Packing and delivery | single side | double side | double side-widen |
| Product Size: | 28.5*6.3*4.5cm | 28.5*6.3*4.5cm | 28.5*9*4cm |
| Product Weight: | 0.07KG | 0.18KG | 0.109kg |
| Package size: | 58*42*38CM | 71*37*60CM | 78*48*59CM |
| Package weight: | 15KG | 37KG | 23KG |
| Qty: | 200/piece | 200/piece | 200/piece |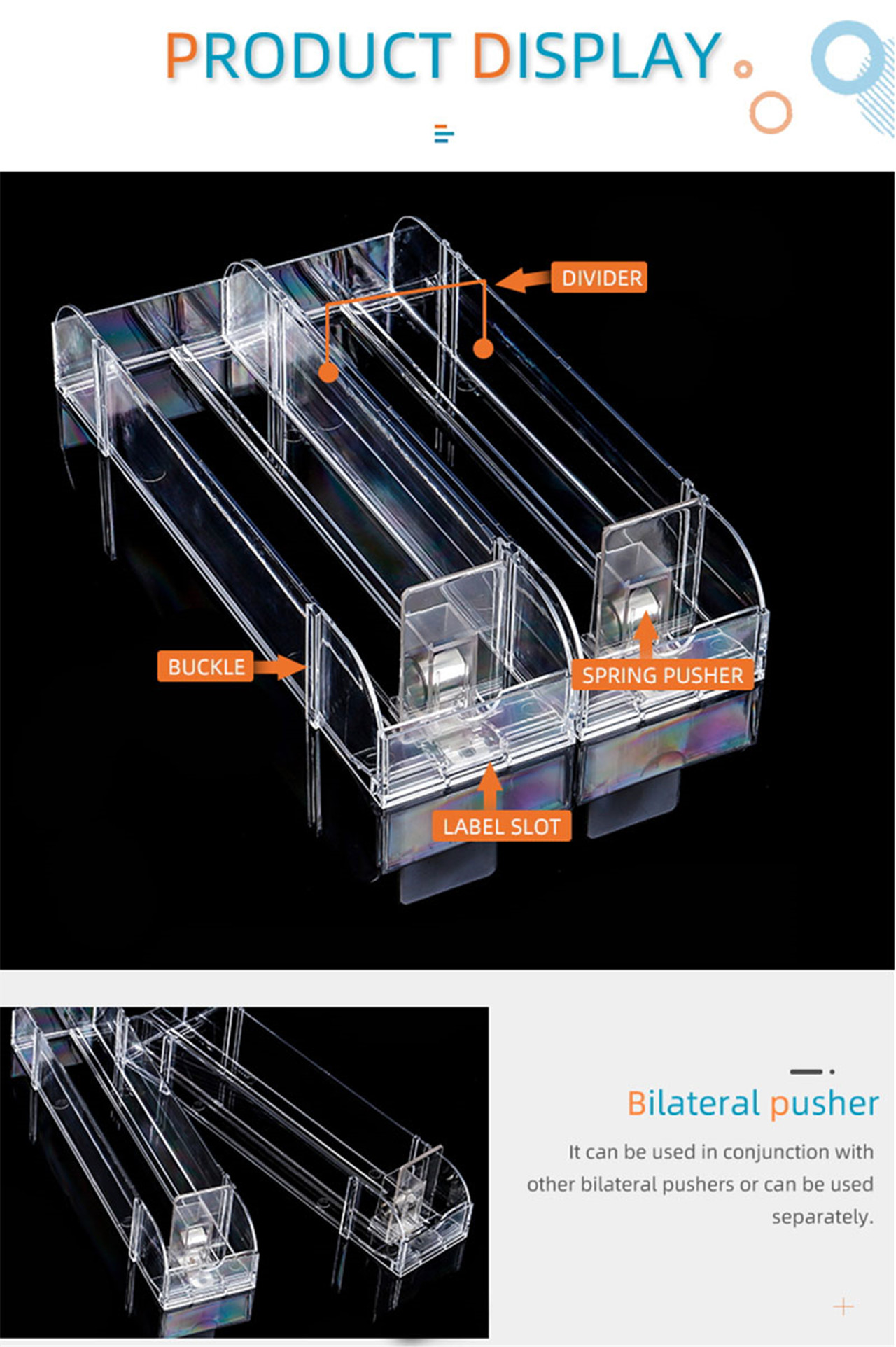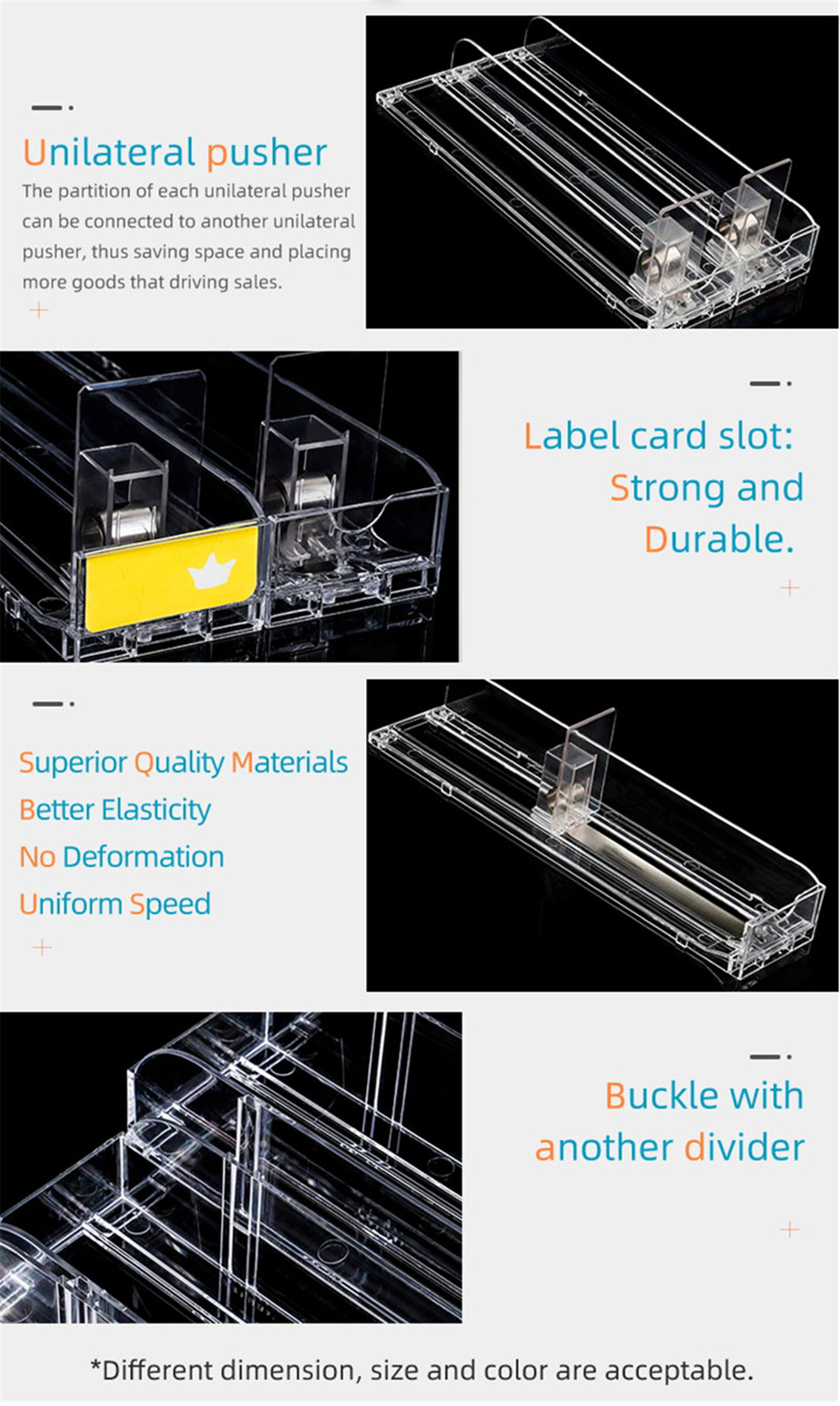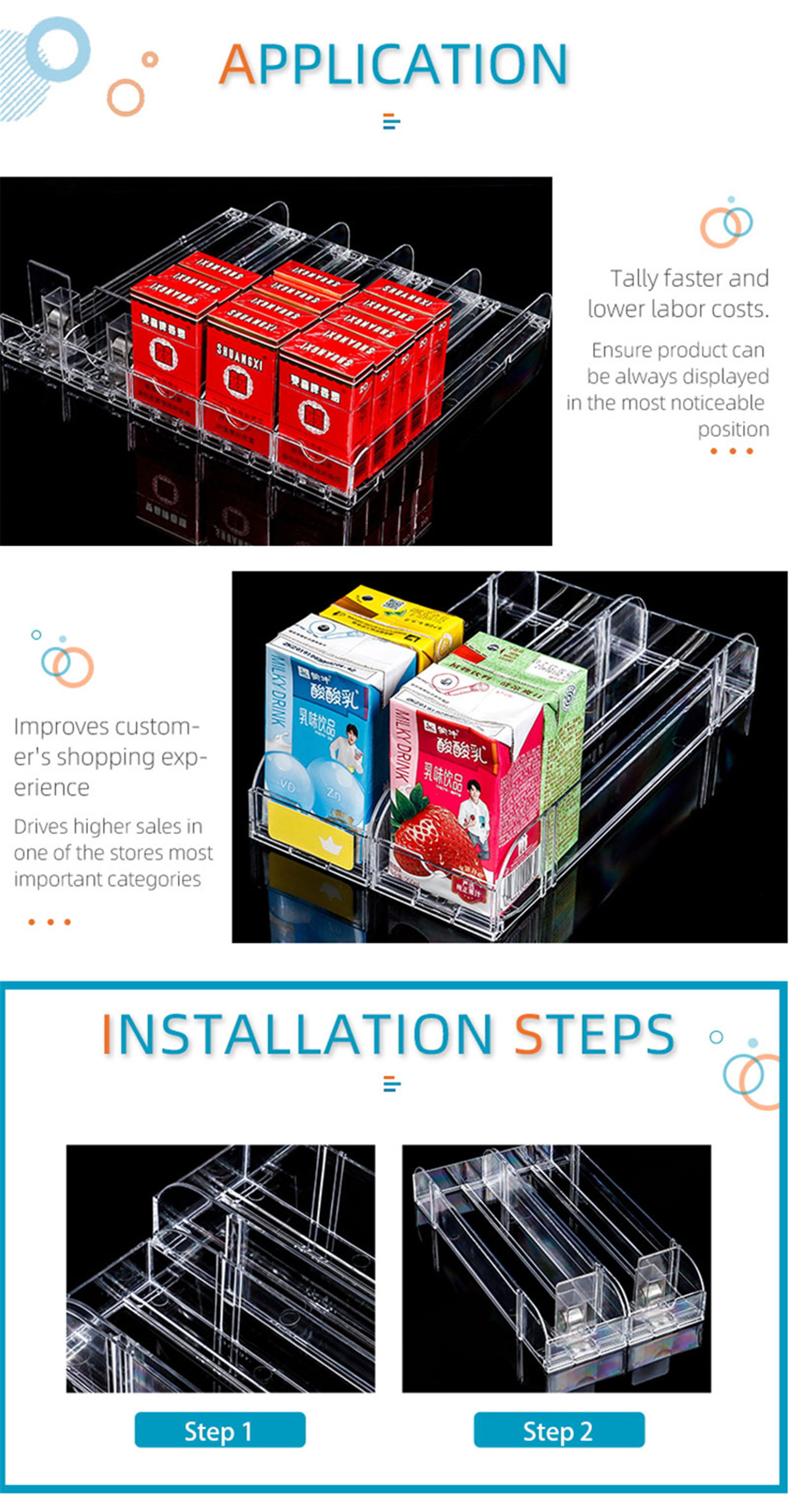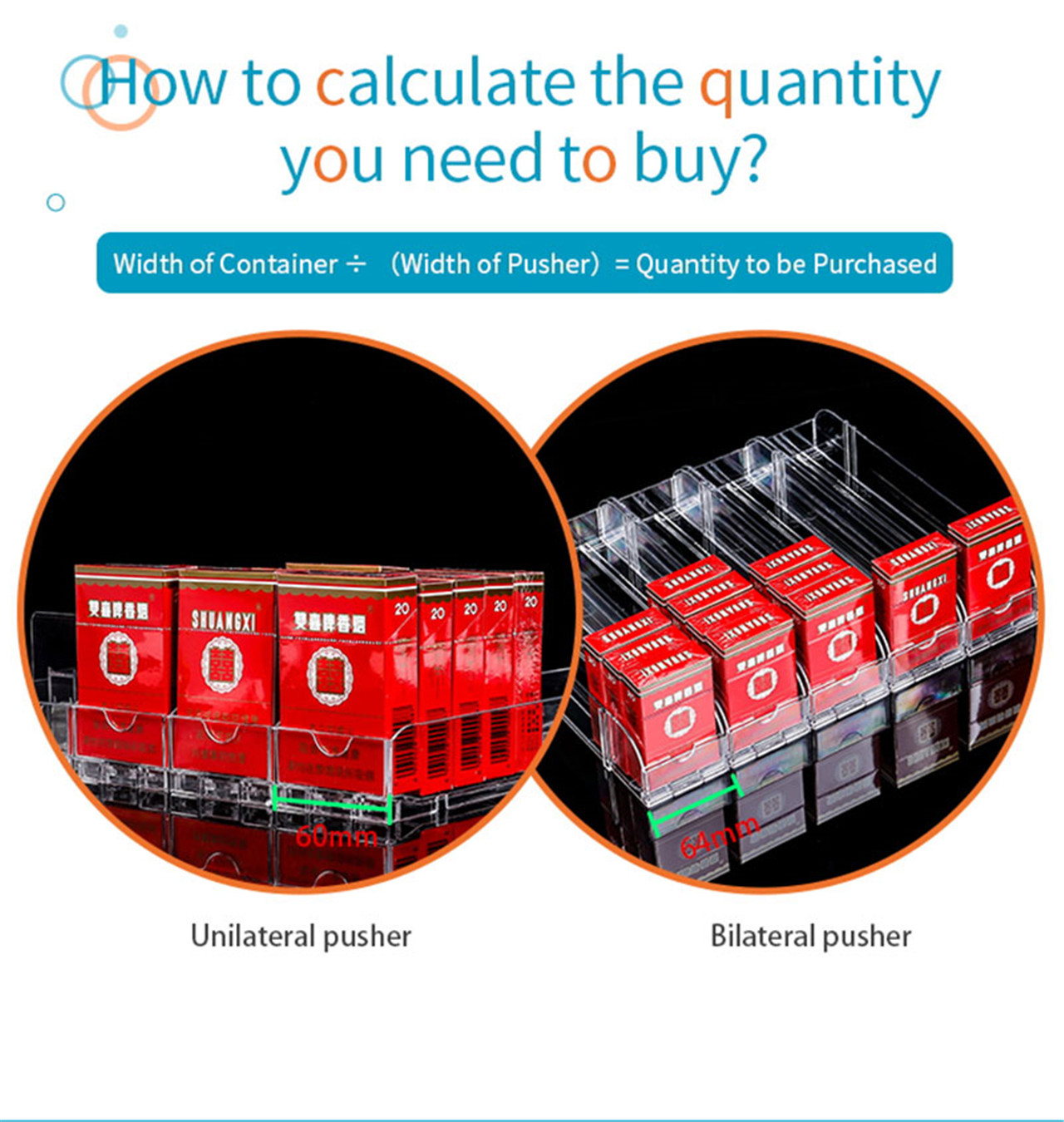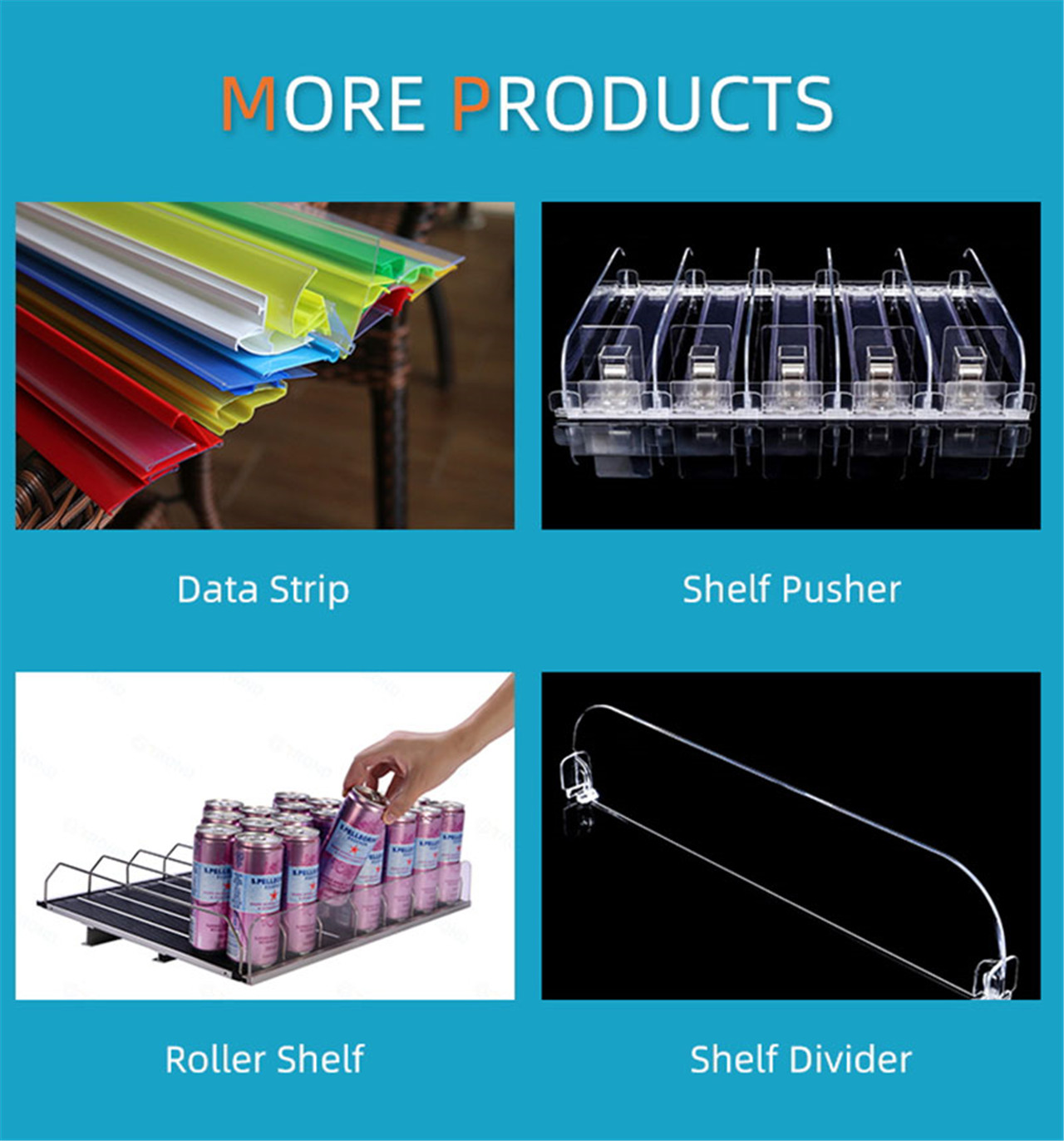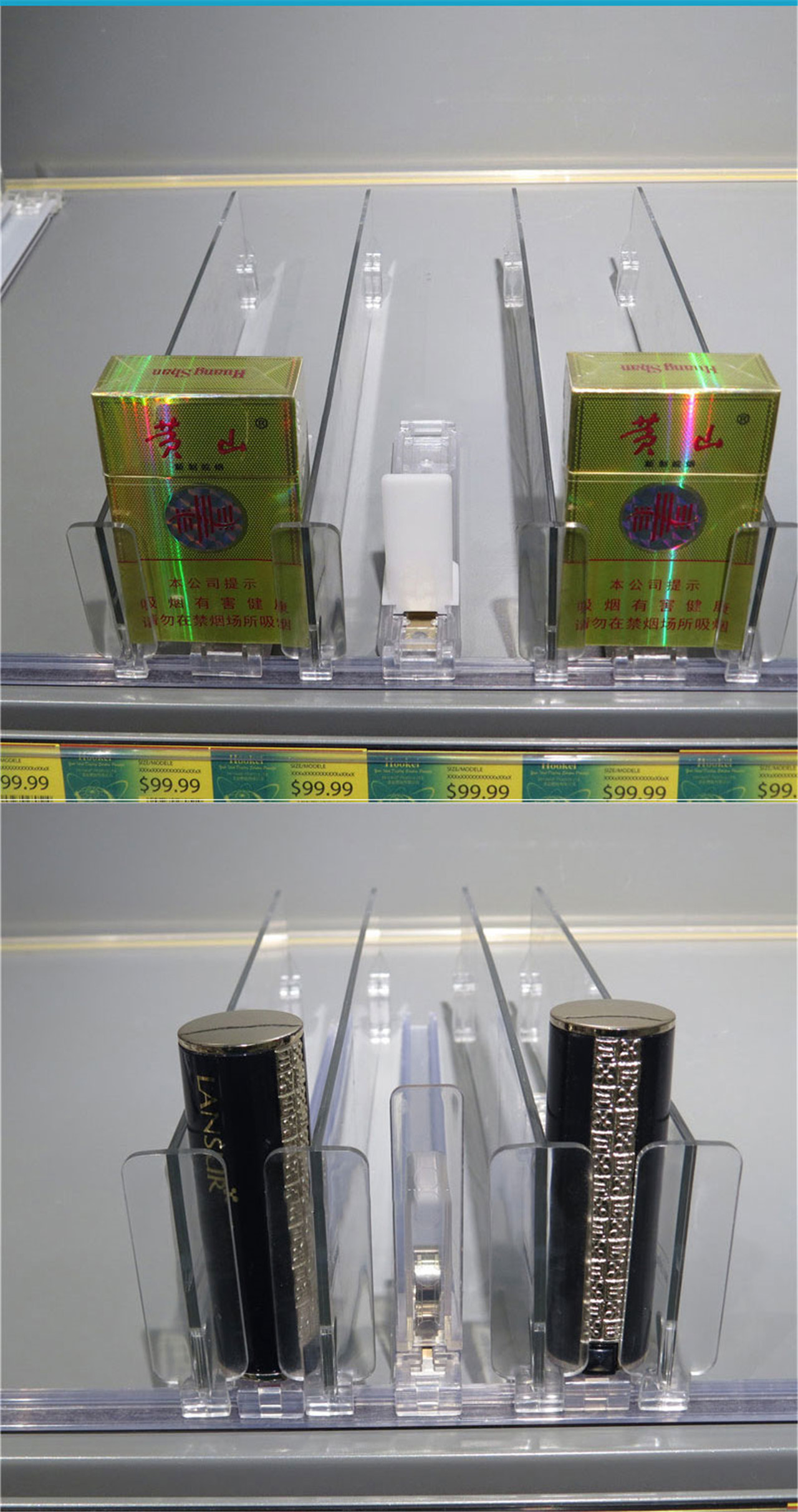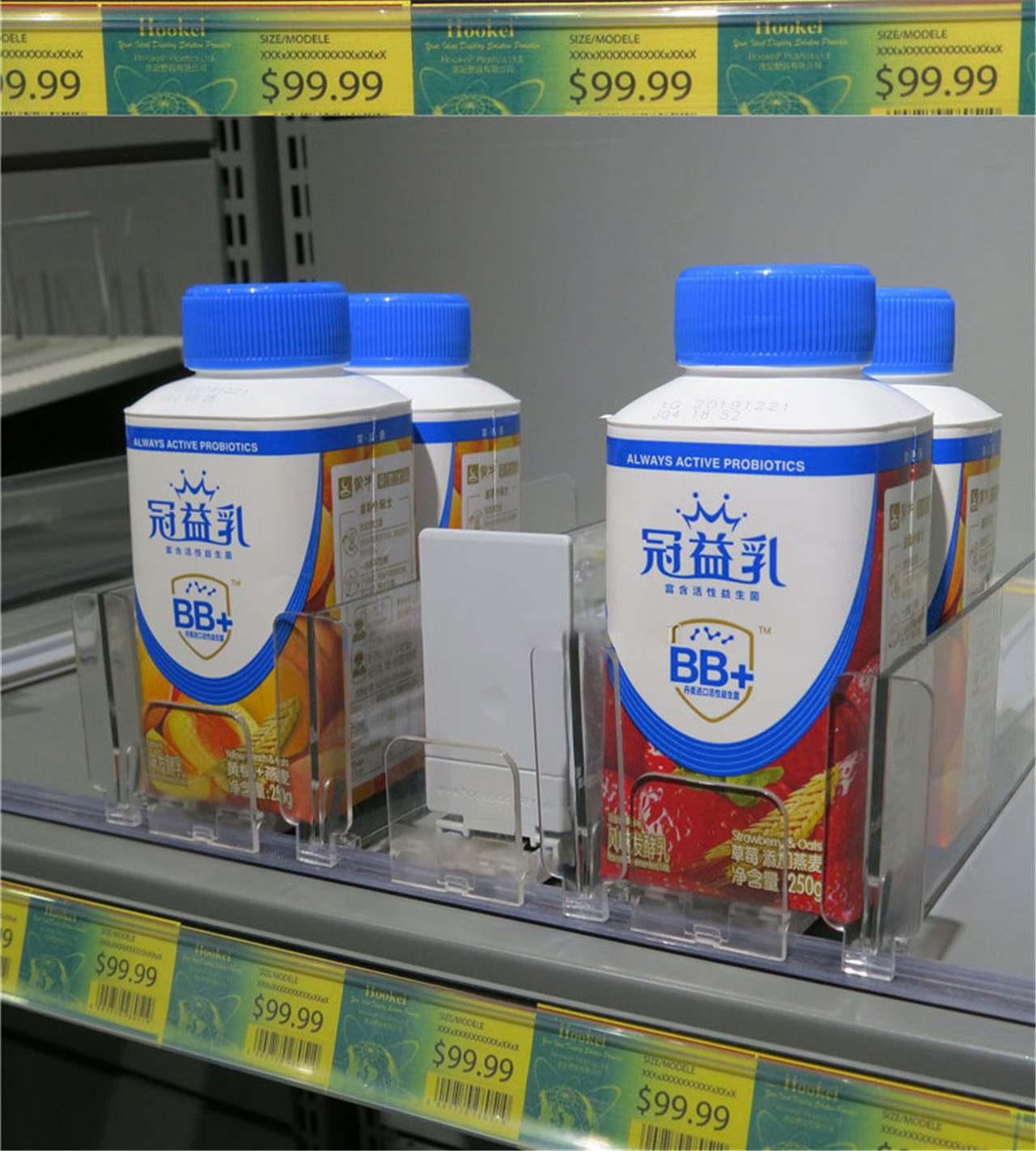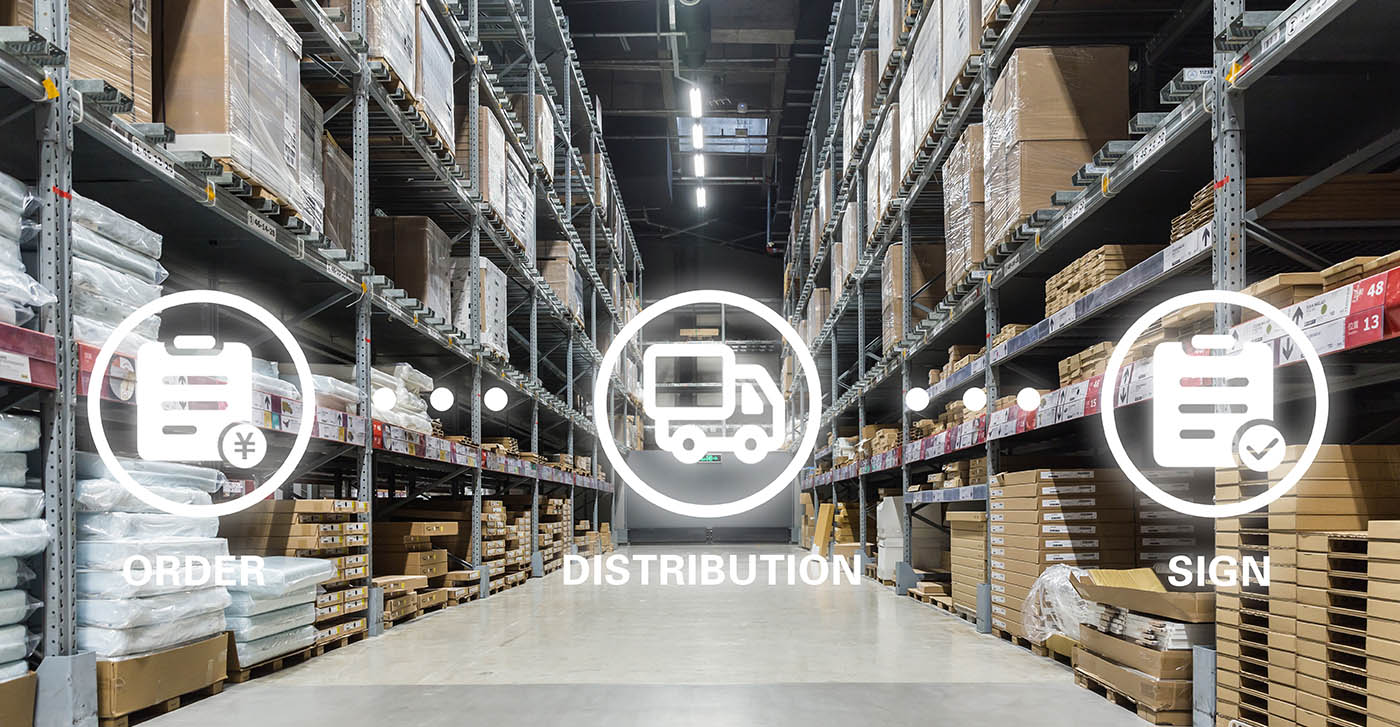 Certificates of Qualification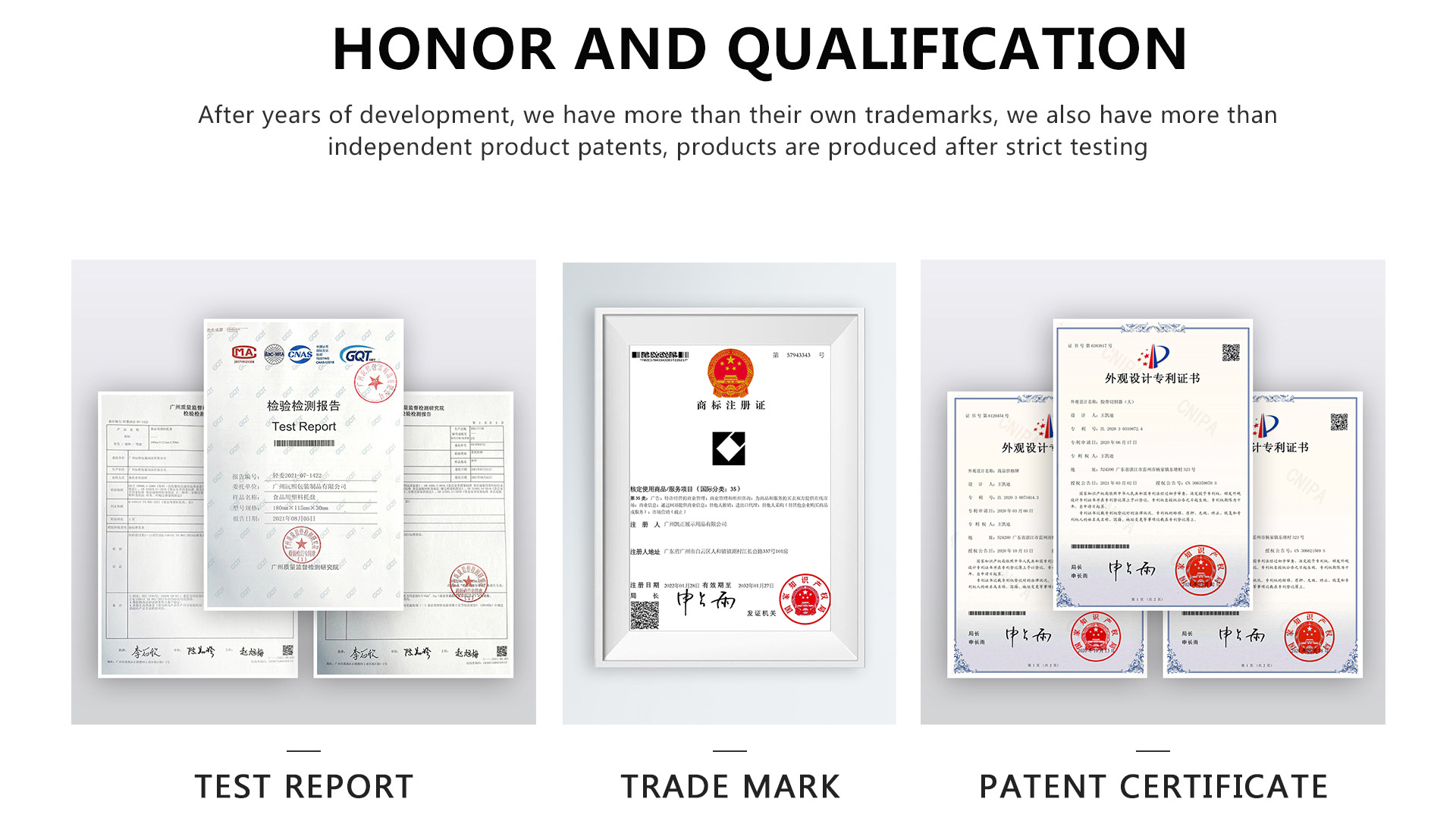 1. What material is the product made of?
Answer: This product is PS+PC, it is made of plastic.
2. What is the difference between unilateral and bilateral widening?
A: The bilateral model adopts a solid four-sided structure. There are two partitions between the two groups. The single side is supported on both sides. The two groups share one partition, which saves space and has its own advantages. (But the two sides cannot be interlocked). Both single and double sides and widening can be spliced ​​infinitely (different styles cannot be mixed), and widening is suitable for wide cigarette cases. Both can hold 11 packs of cigarettes.
3. Is the product fragile?
Answer: High toughness violent twist is not easy to break.
4. What types of goods can be placed on the thruster?
A: a. Traditional cigarettes, electronic cigarettes, boxed cigars, boxed daily necessities cleaning products (deodorant), medium plastic bottled daily necessities (shampoo), boxed medicine, canned chewing gum, boxed scented tea, cosmetics, etc.
b. Bottled water, glass bottled wine, canned drinks (Coke, milk, Wanglaoji, etc.).
c. Glass bottled beer/wine.
d. Canned candy boxes/cookie boxes.
e. Large bottles of household daily necessities, large glass bottles of wine/red wine.
5. Can the specification be customized?
A: Due to the need to open another mold for customization, the mold development cycle is long and difficult, so customization is not supported for the time being. The existing styles can already adapt to almost all types of cigarettes on the market!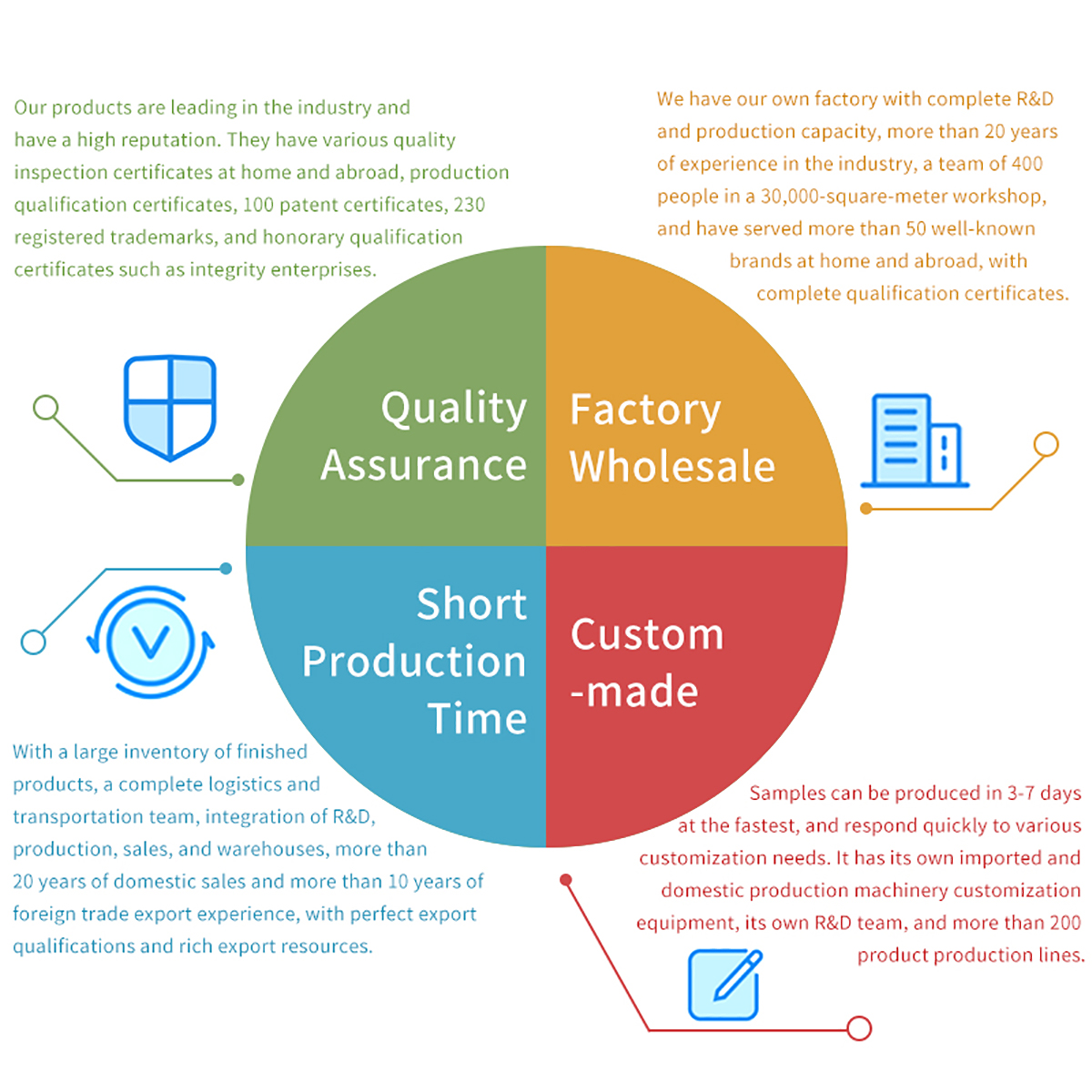 ---
---
Write your message here and send it to us