Supermarket promotion price tag display holder adjust metal display stand
Product Detail
Product Tags
Product Name:Advertisement Display Stand Kaizheng poster stand holder

Brand Name:Kaizheng

Material :PVC and mental

Product Model:DT001-005

Specification:A4 A5 A6

Occasion:Portable Promotional Display Stand

Holder Color:Silver、Black     




Frames Label colour: black, yellow , green, blue, etc.  




Frames Label shape: butterfly, round, rectangle,square, etc.

Place of Origin:Guangzhou,China

Custom-made:NO

 
| | | | | |
| --- | --- | --- | --- | --- |
| SKU | Single weight(kg) | QTY | Packing size (cm) | Packing weight (kg) |
| DT-001 | 0.07 | 200 | 62.5*50*34 | 15.10 |
| DT-002 | 0.08 | 200 | 58*44*41 | 18.30 |
| black base | 0.20 | 200 | 33*21*15 | 42.00 |
| A4 board | —— | 200 | 62.5*45.5*34 | 15.68 |
| A5 board | —— | 400 | 62.5*45*45 | 20.93  |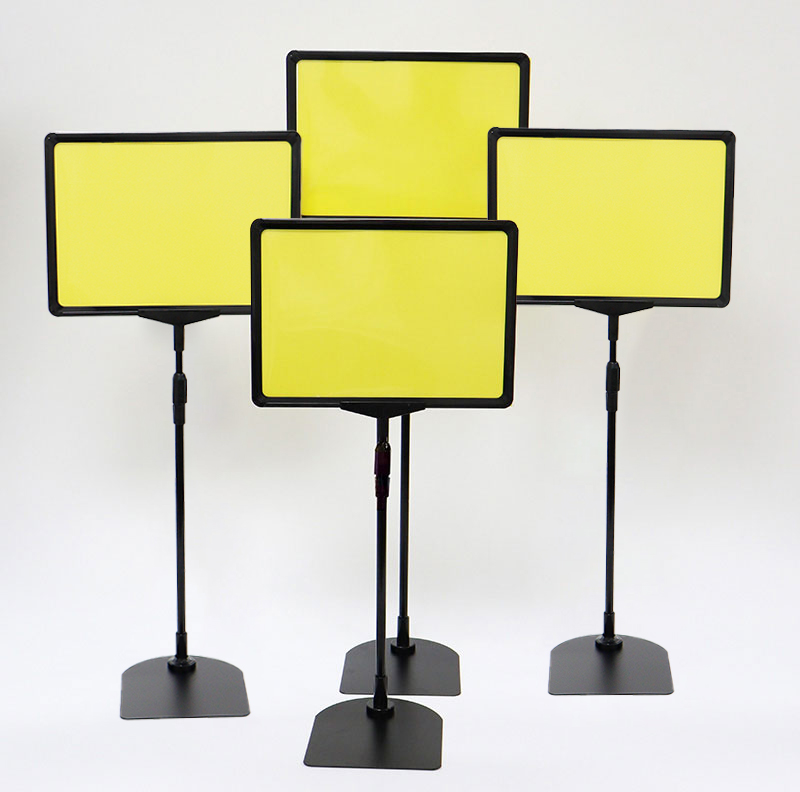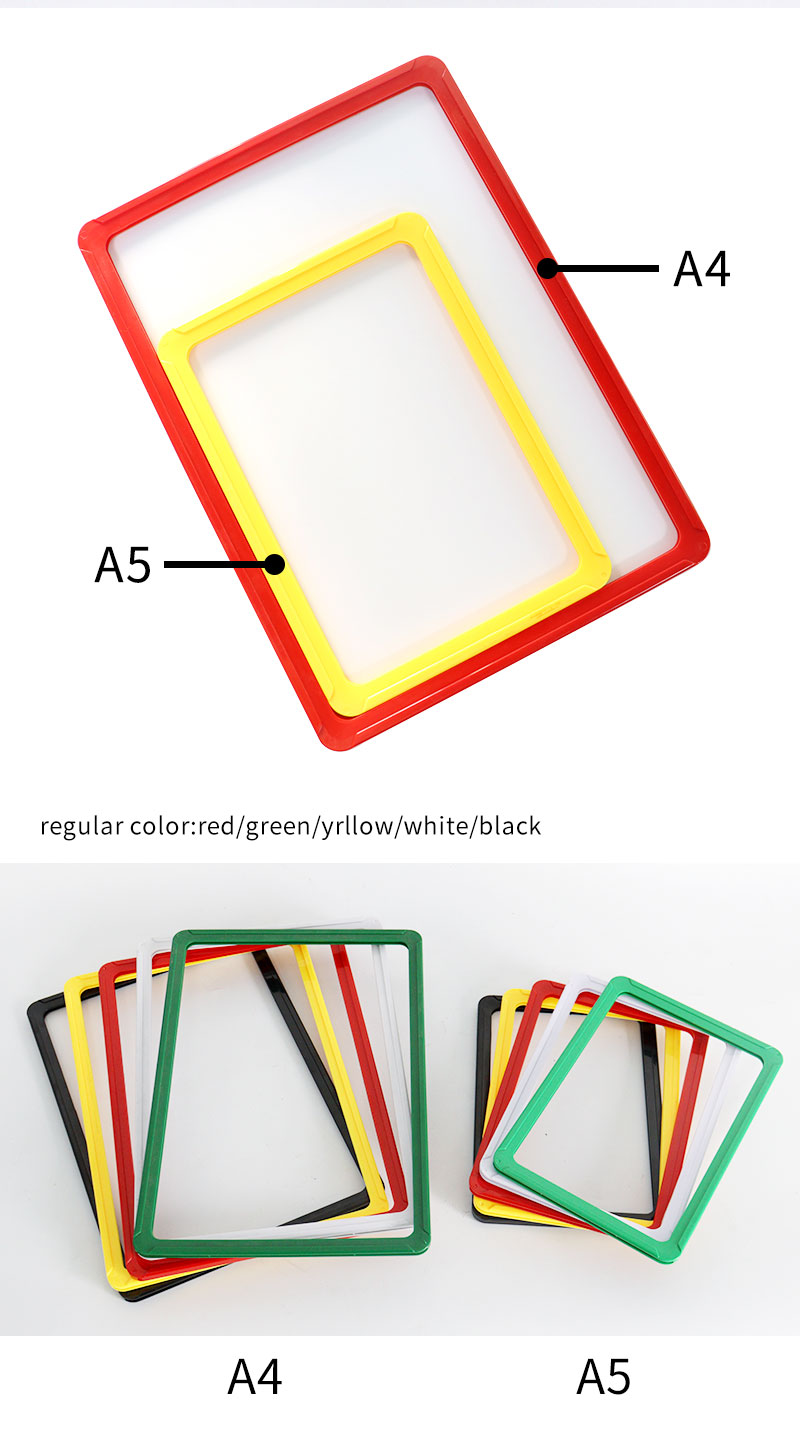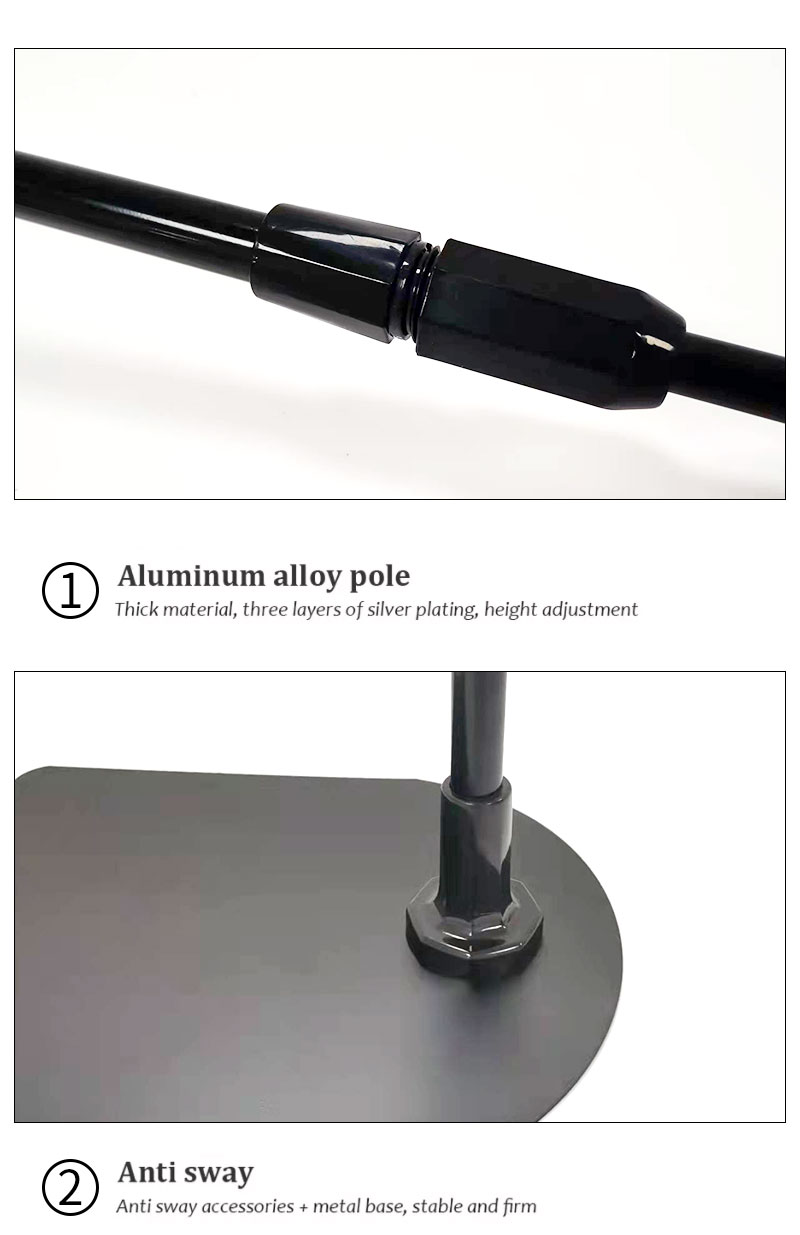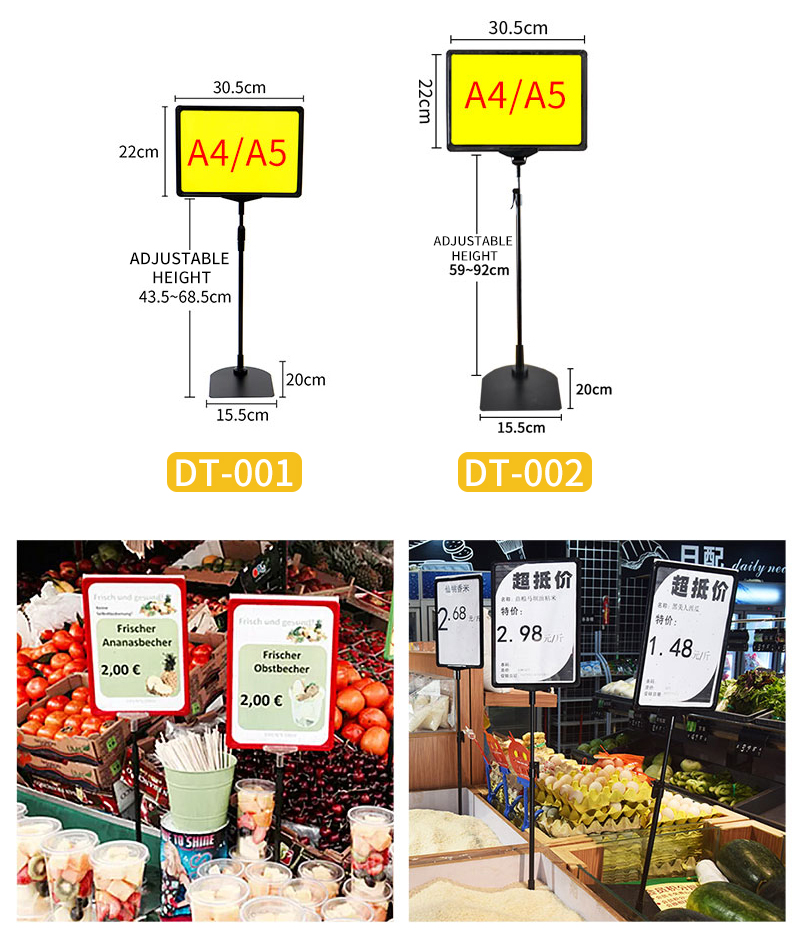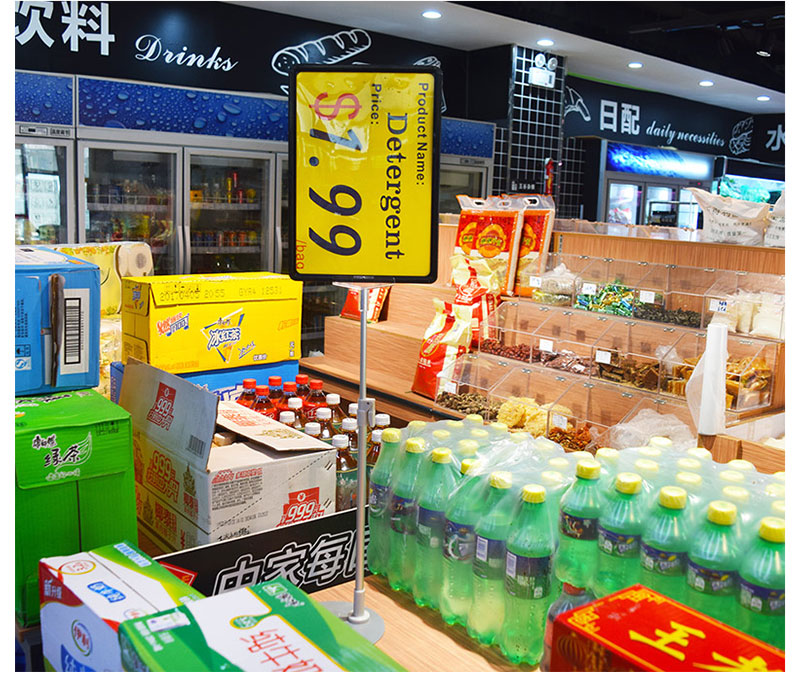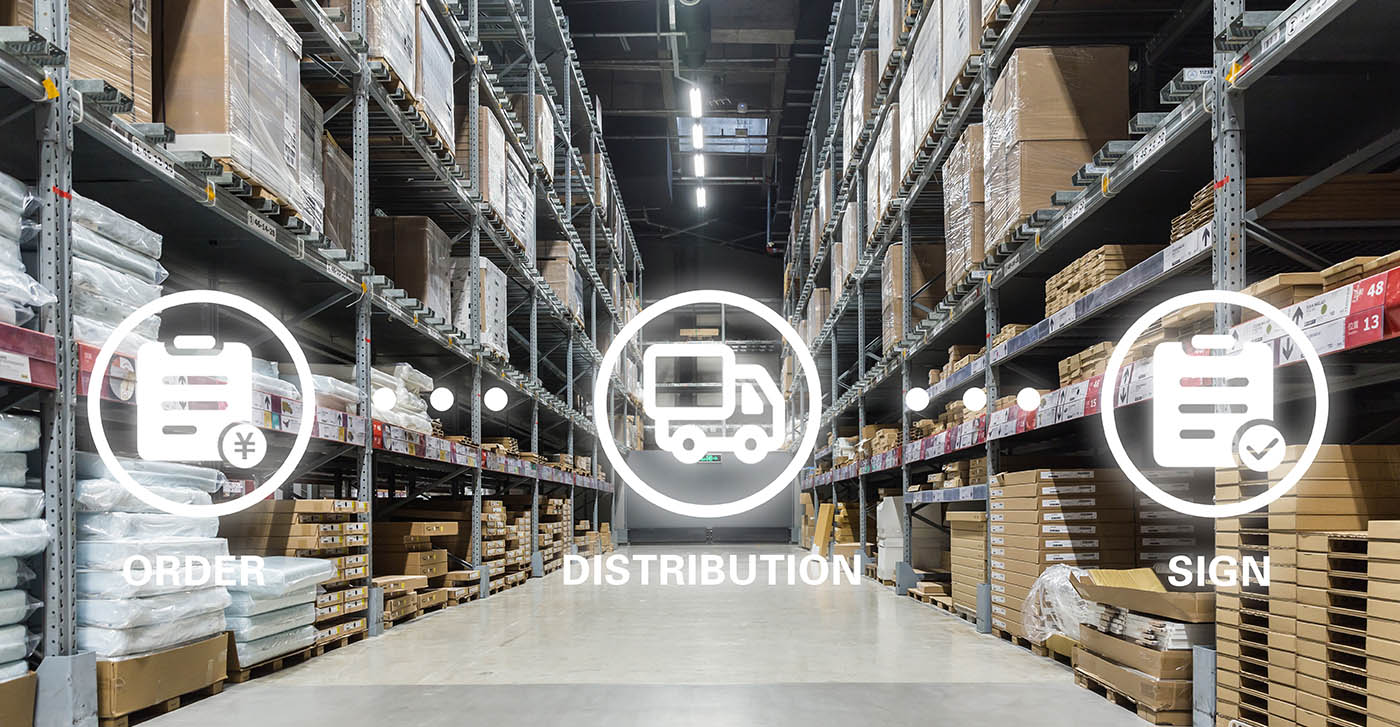 Certificates of Qualification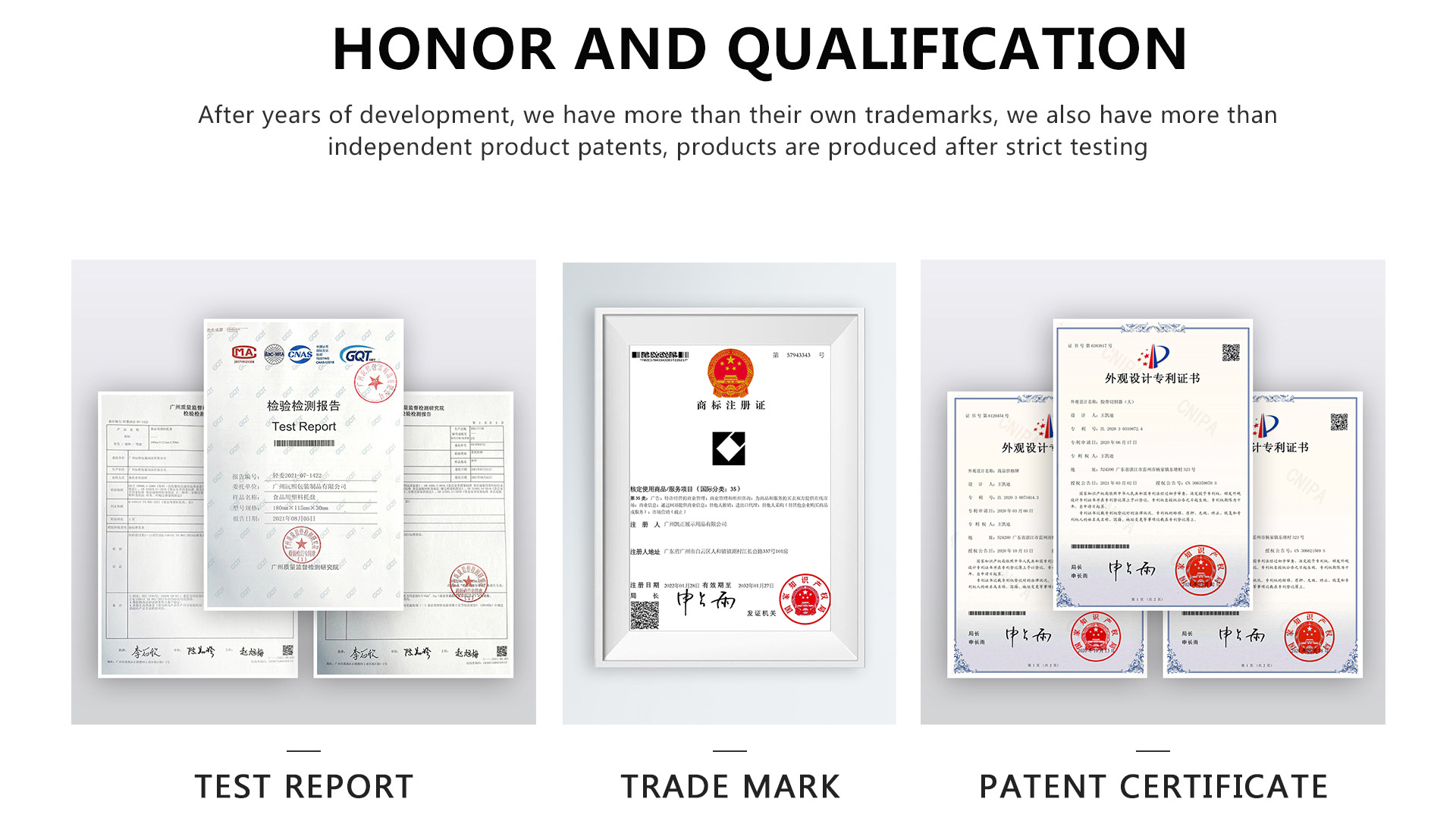 1. Is it scalable? Adjustable height range?
Answer: Various specifications, the height can be telescopically adjusted, the adjustable range of the conventional rod is 39-62 cm; the adjustable range of the stainless steel rod is 45-85 cm; the adjustable range of the heightened rod is 49-92 cm.
2. Will it be difficult to install?
Answer: It is easy to install. There are screws at the bottom of the pole, and the screws can be installed with the chassis.
3. What material is it made of?
A: There are two kinds of materials, conventional and heightened rods and bases are made of wrought iron and paint, no rust, stainless steel rods are stainless steel; the frame is made of ABS plastic.
4. Can it be erased and written repeatedly? What is the principle?
A: The box is equipped with transparent PVC film + poster paper. The transparent PVC film uses an erasable pen, which can be freely written, erasable and reusable; the poster paper inside can be freely replaced.
5. Can it be customized?
A: It can be customized for large quantities. The height and length of the pole and the color of the frame are available in five colors: red, yellow, black, green and white. It can be customized as needed!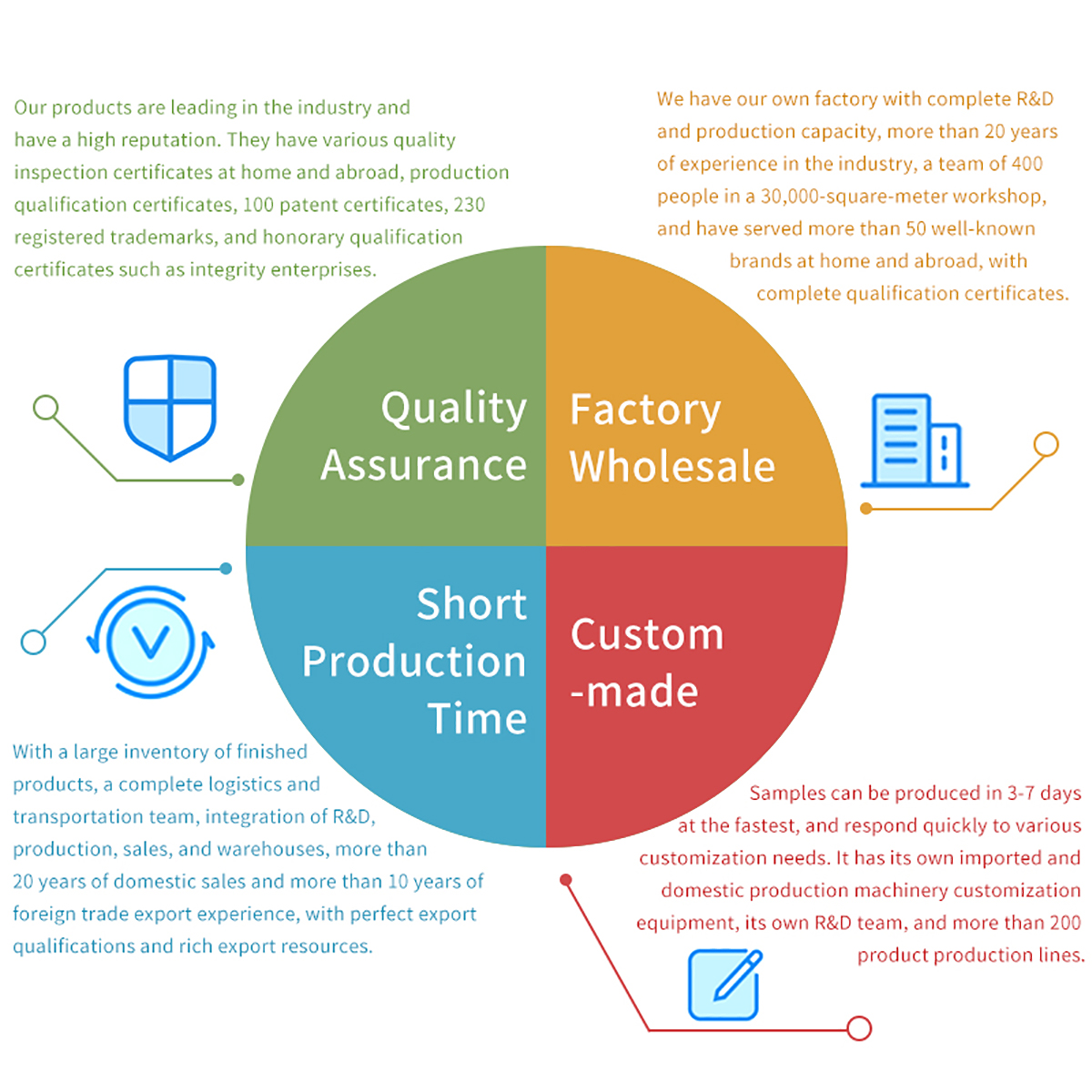 ---
Next:
Assemblable and Detachable Acrylic steps display stand for The air curtain cabinet freezer, salon nail display stand holder
---
Write your message here and send it to us