Packaging Meat Display Tray Disposable Blister Food Packaging Food Packing Polystyrene Frozen Plastic 0.1mm~0.3mm Eco-friendly
Product Detail
Product Tags
| | |
| --- | --- |
| Product Name:Fruit/Vegetable Packing Tray | Product Model:TP001-TP036 |
| Brand Name:Kaizheng | Place of Origin:Guangzhou,China |
| Material :PP PET | Occasion:Food Packing |
| Size:Various | Color: Black |
| Shape: Rectangle, Square, Round | Feature:Eco-friendly |
| Custom-made:YES |   |
| | | | | | | |
| --- | --- | --- | --- | --- | --- | --- |
| Product Model | Color | QTY | size | weight | FCL packing size | FCL weight |
| 1912A | Black | 2000 | 18.5*11.5*2.5cm | 6.8g | 39*39*24cm | 15.5kg |
| 1912B | Black | 2000 | 18.5*11.5*2.5cm | 7.3g | 30*37*24cm | 15.5kg |
| 1410 | Black | 3000 | 14*10*2cm | 4..7g | 35*32*28.5cm | 15kg |
| 1414C | Black | 2000 | 13.5*13.5*2cm | 3.8g | 30*26.5*26cm | 11kg |
| 1710 | Black | 2000 | 16.5*10.5*1.5cm | 5.4g | 33*28*22cm | 11.5kg |
| 1511 | Black | 2000 | 15*11*2cm | 6.6g | 47*32*23cm | 13kg |
| 2011 | Black | 2000 | 19.5*11*2cm | 8g | 39*32*22cm | 15.5kg |
| 2215 | Black | 2000 | 21.5*15*3cm | 11.7g | 43*39*32cm | 23kg |
| 1914A | Black | 2000 | 18.5*14*2cm | 8.2g | 37*32*27.5cm | 16.5kg |
| 1914B | Black | 2000 | 18.5*14*2cm | 8.4g | 37*32*27.5cm | 16.5kg |
| 2013 | Black | 2000 | 20*13*2cm | 8g | 39*33*25.7cm | 15.5kg |
| 2013D | Black | 2000 | 20*13*2cm | 11.4g | 39*33*25.7cm | 15.5kg |
| 2513 | Black | 2000 | 24.5*13.5*2.5cm | 11.2g | 48.3*31*27.5cm | 24kg |
| 1616 | Black | 2000 | 16*16*2cm | 8.7g | 36*32*32cm | 17kg |
| 1813 | Black | 2000 | 17.5*13*2cm | 7.2g | 36*33*26.5cm | 16kg |
| 3313 | Black | 1000 | 32.5*13*2.5cm | 15.5g | 41*34*28cm | 16kg |
| 2721 | Black | 500 | 27*21*3cm | 21.7g | 51*28*22cm | 12kg |
| 2518 | Black | 1000 | 24.5*17.5*3cm | 16.5g | 57*35*25cm | 17kg |
| round big | Black | 2000 | 23*17*2.5cm | 11.2g | 48*32*36cm | 23kg |
| T-07 /1811 | Black | 2000 | 17.5*11.5*2cm | 7.3g | 36*32*23cm | 15.5kg |
| round small | Black | 2000 | 21*15*2cm | 9g | 44*32*32cm | 18.5kg |
| 1910 | Black | 2000 | 19*10*2cm | 6.4g | 39*34*21cm | 13.5kg |
| 2516 | Black | 1000 | 25*16*3.5cm | 17.8g | 46*35*25cm | 17kg |
| 2015 | Black | 2000 | 19.5*14*2cm | 9.3g | 39*31*29cm | 13kg |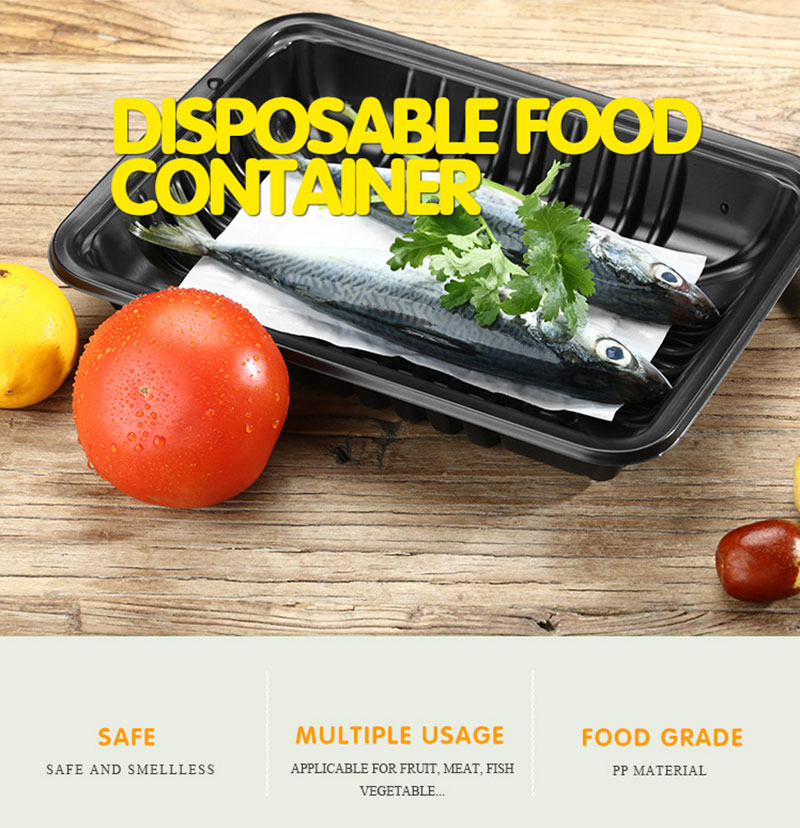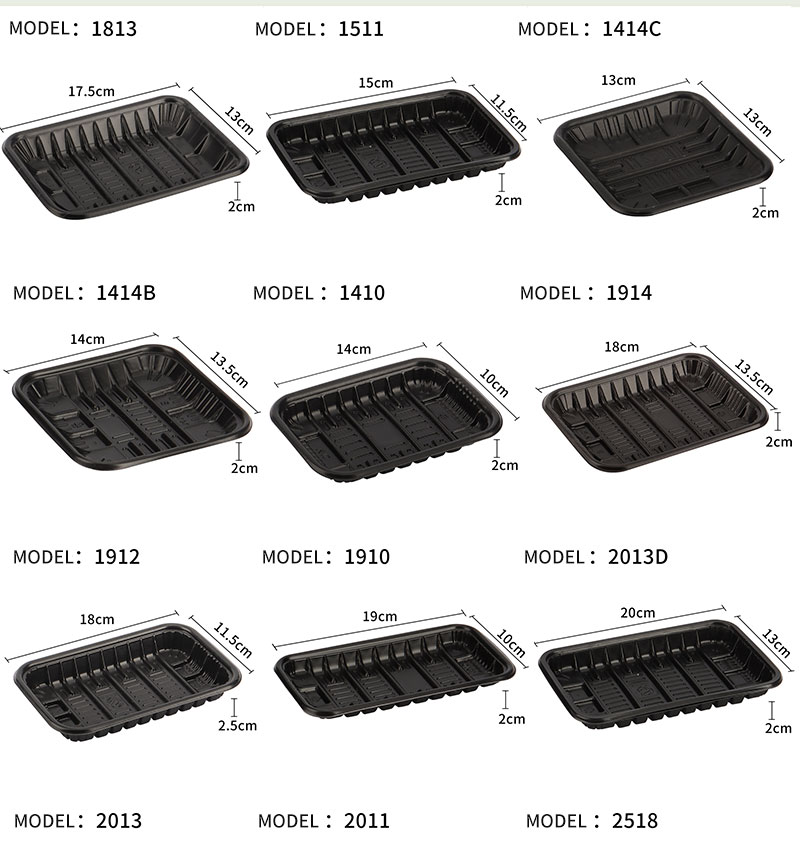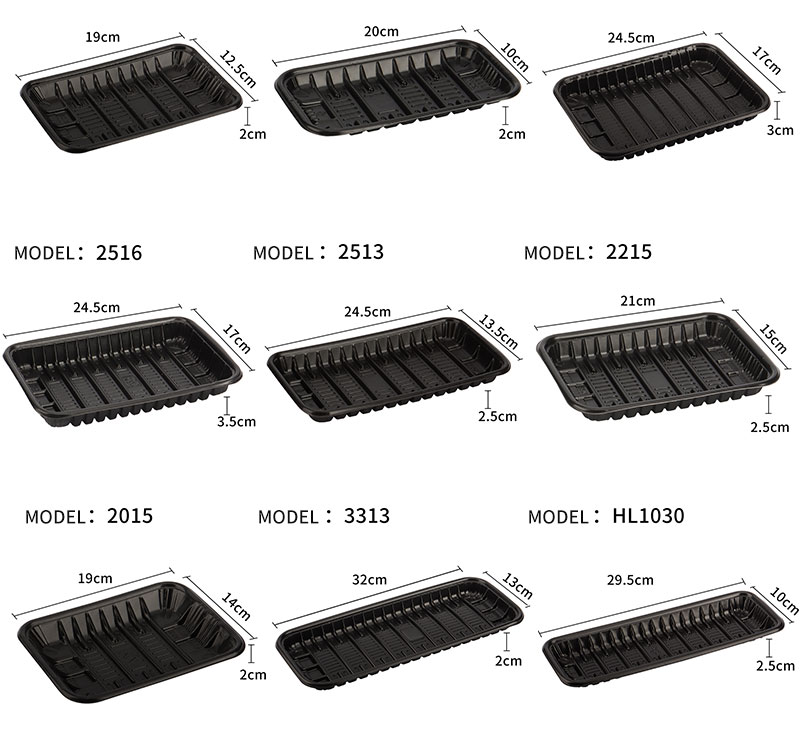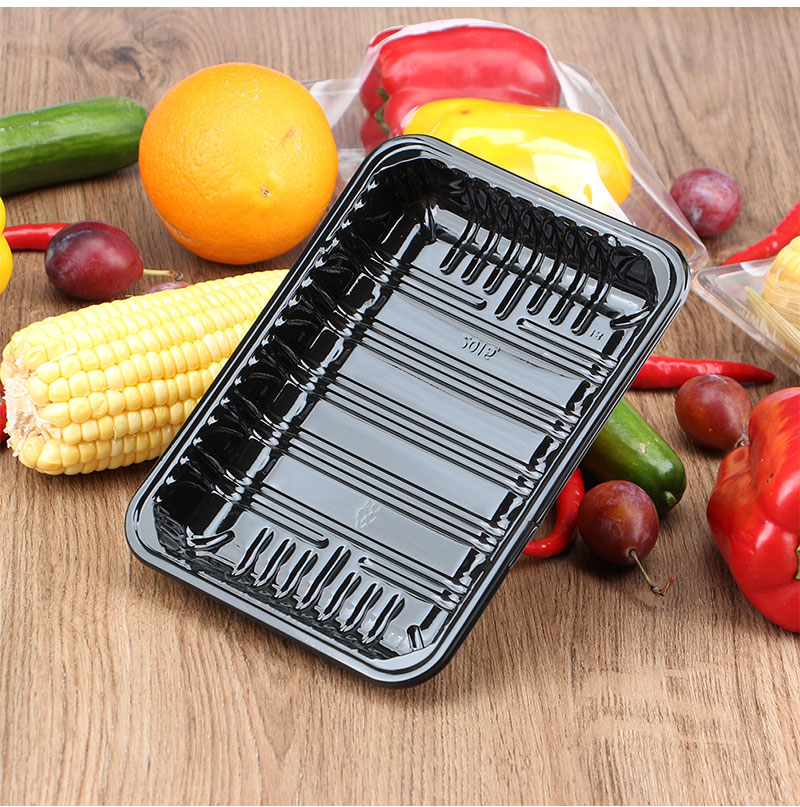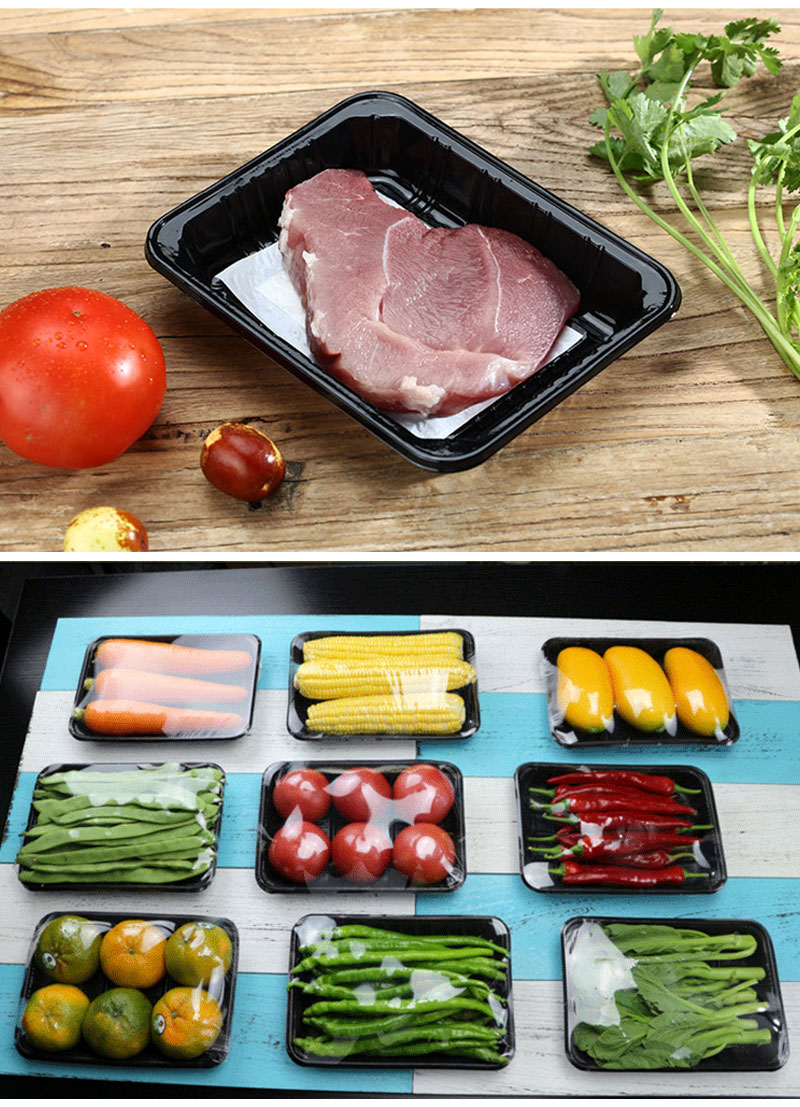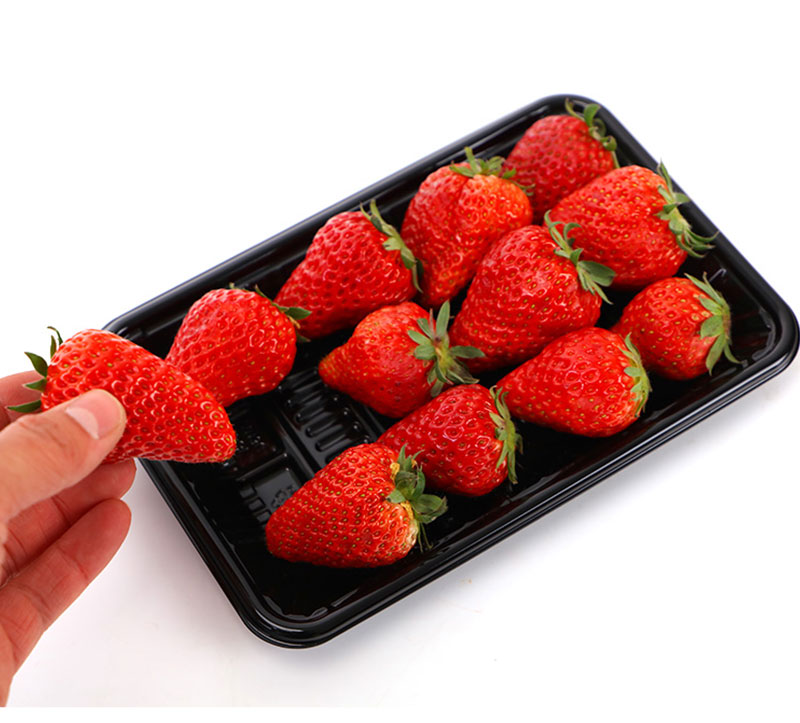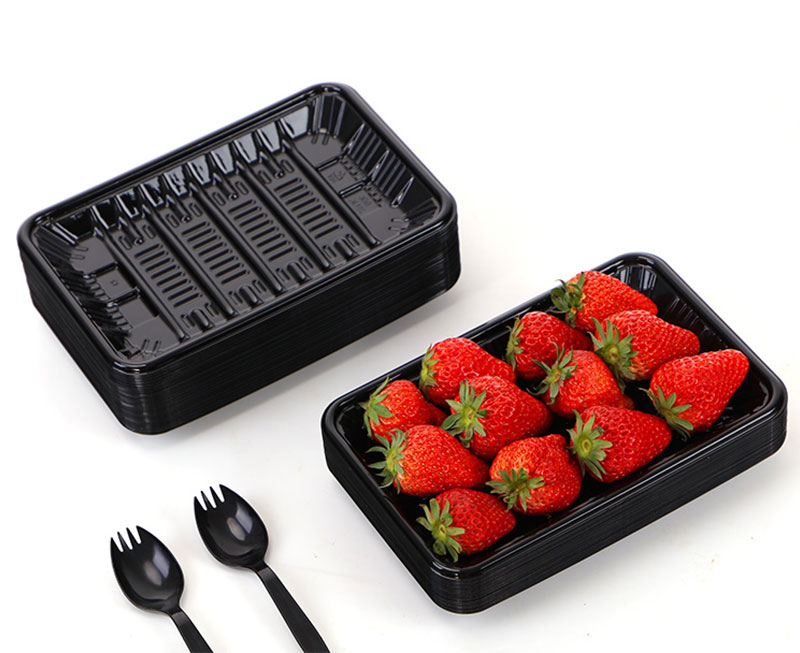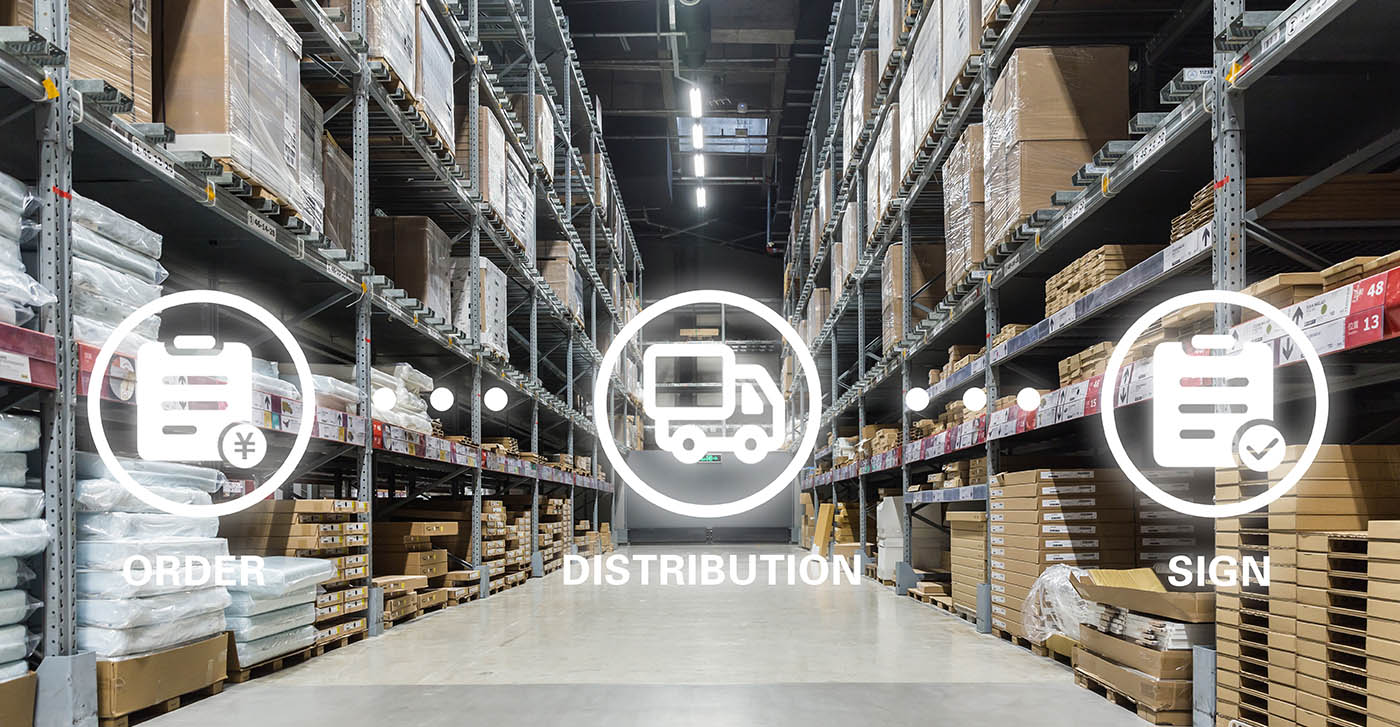 Certificates of Qualification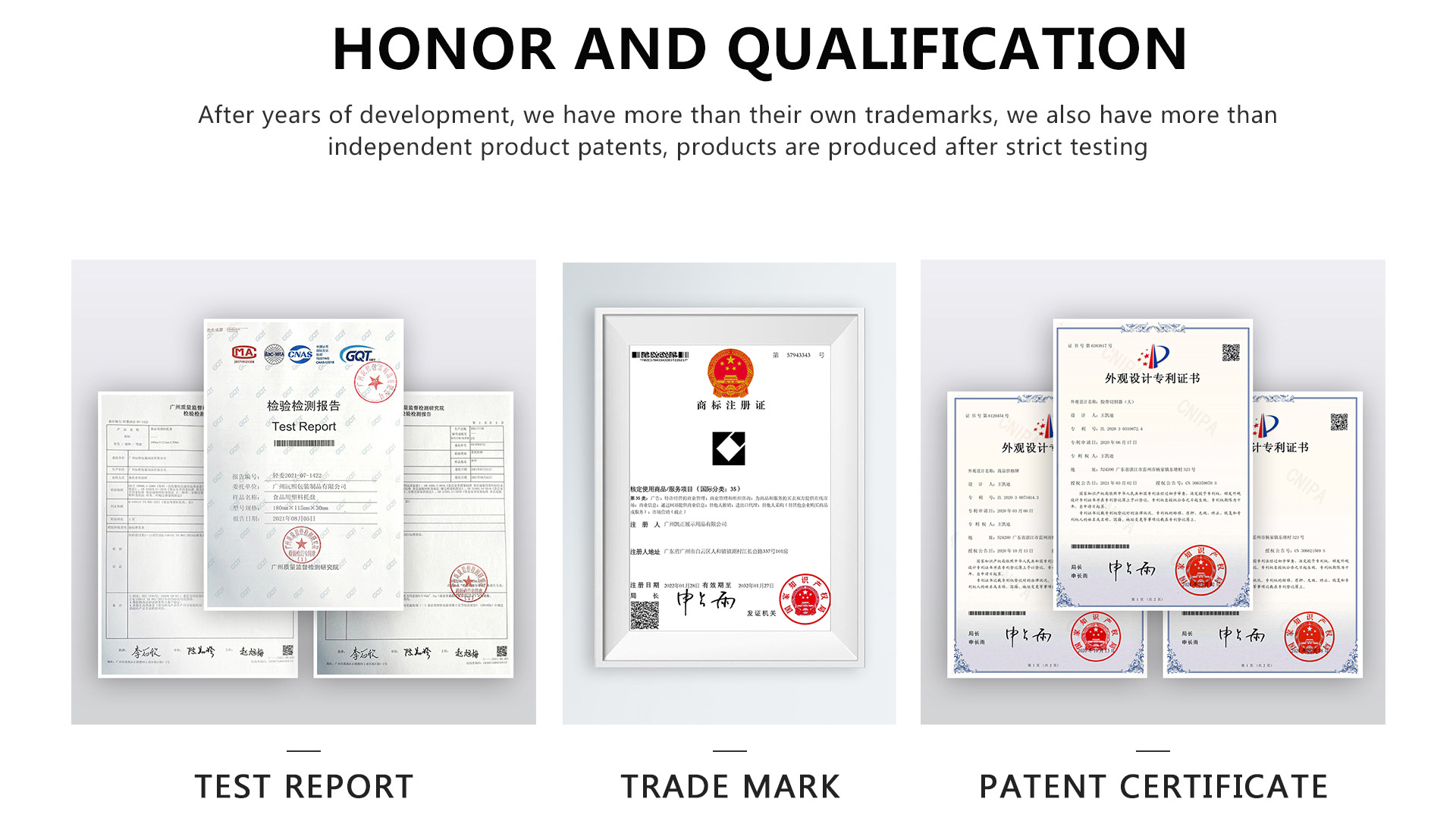 1.Q: Do the company's products accept customization?
A: Most of the company's products can be customized. lf you need customized services, you can provide samples anddrawings, or communicate in details.
2.Q: Does the company accept visits?
A: lf you need to visit, you can contact our company directly.All staff warmly welcome you.
3.Q: Does the company support factory inspection?
A: We support your factory inspection or entrust factory inspection.
4.Q: What payment methods does the company accept?
A: lf there is no problem, you can confirm the contract, pay the contract deposit first, and pay the final payment beforeshipment.You can make payment through the Ali platform orthrough the company's corporate account.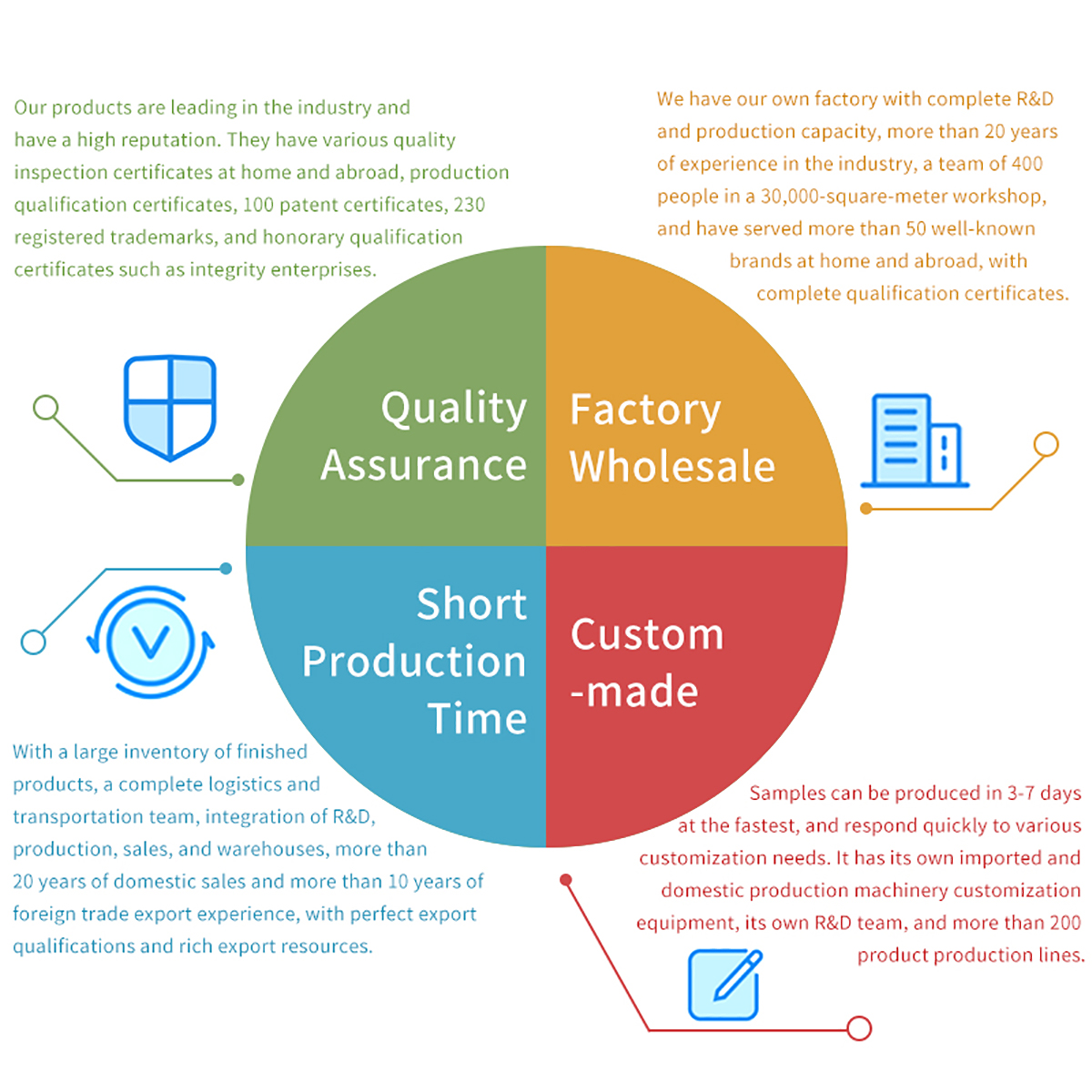 ---
---
Write your message here and send it to us