Supermarket Sealing Printing Tape
Product Detail
Product Tags
Product Name:Kaizheng Supermarket bundling tape 

Product Model:YZ-001

Brand Name:Kaizheng

Place of Origin:Guangzhou,China

Material :

Occasion:Spuermarket、Deil、Fruit Store

Customized:yes

Size:

60 yards/roll

100 yards/roll

Color:

green, red, purple

green, red, purple

Qty:

480 rolls/piece

432 rolls/piece

FCL Specifications:

51*41*27CM

57*41*27CM

FCL weight:

17KG

19.5KG

Customizable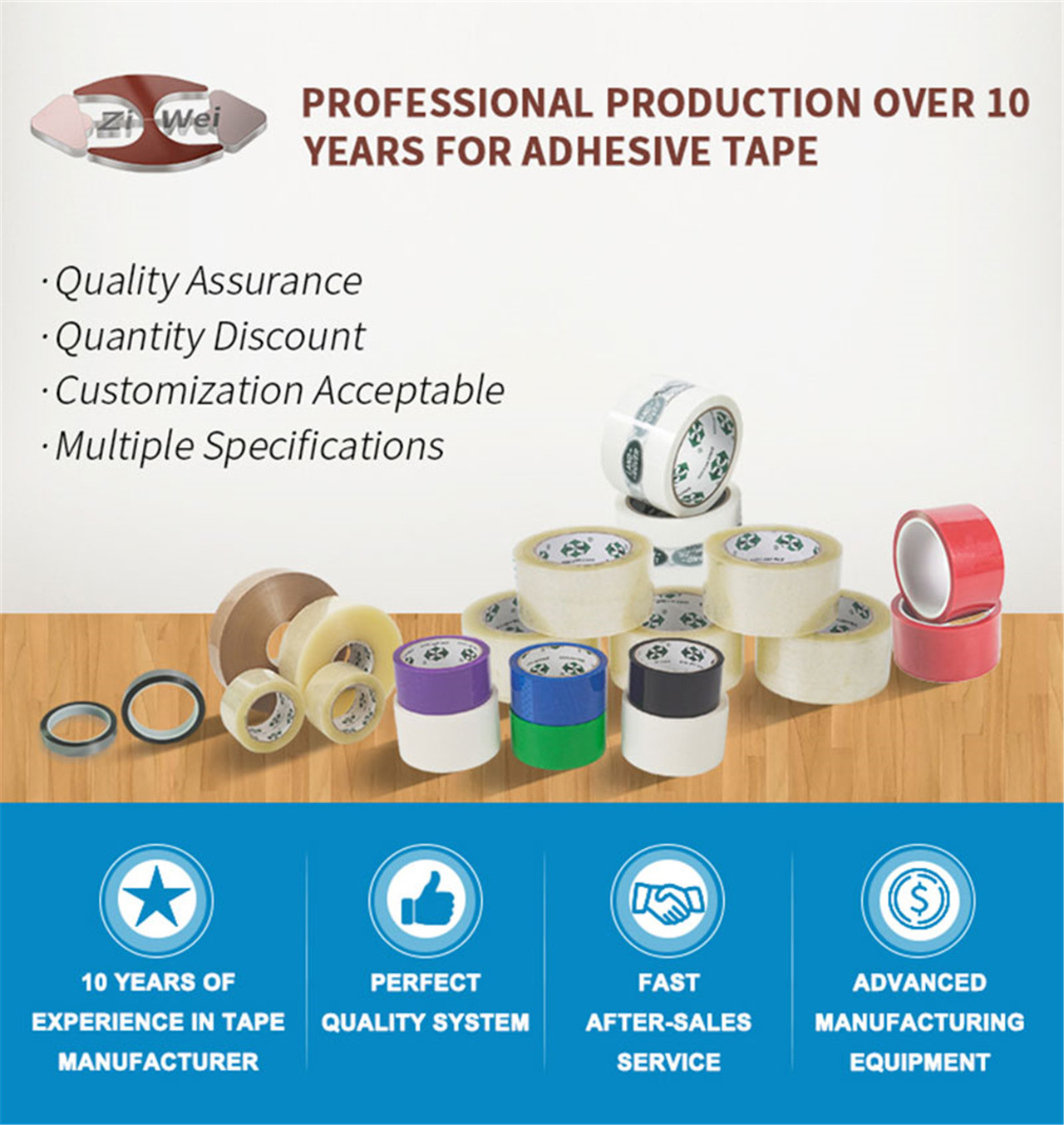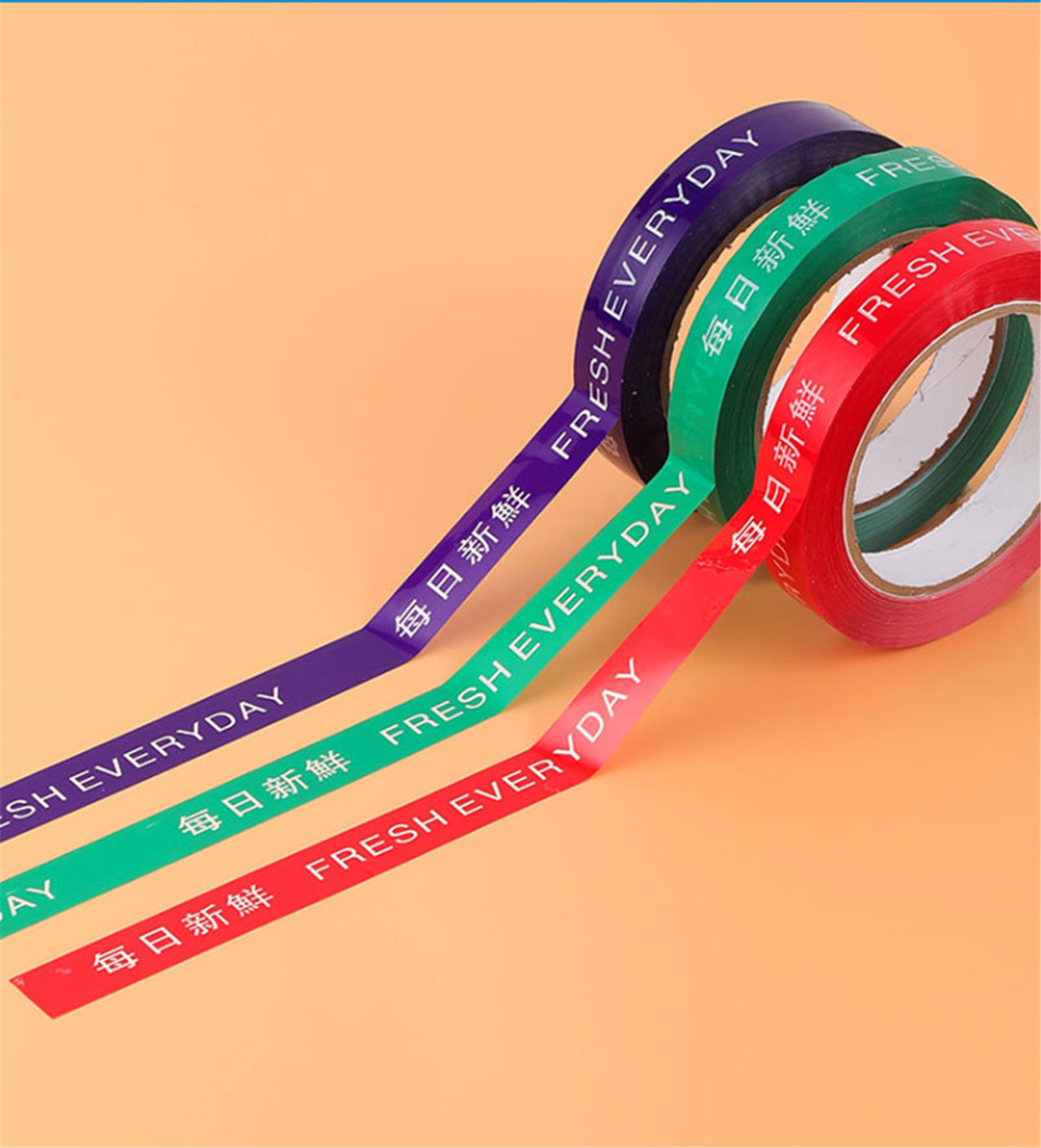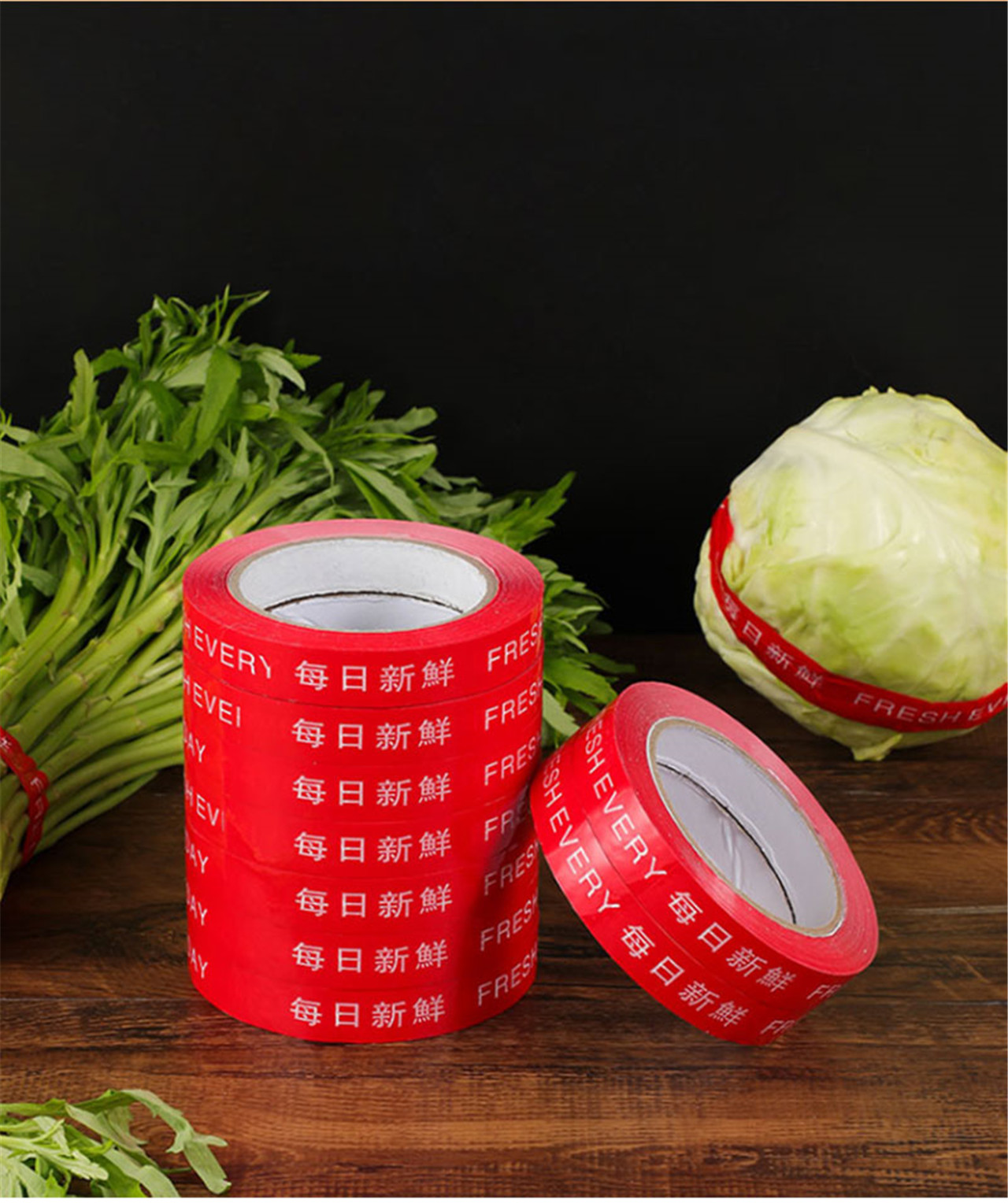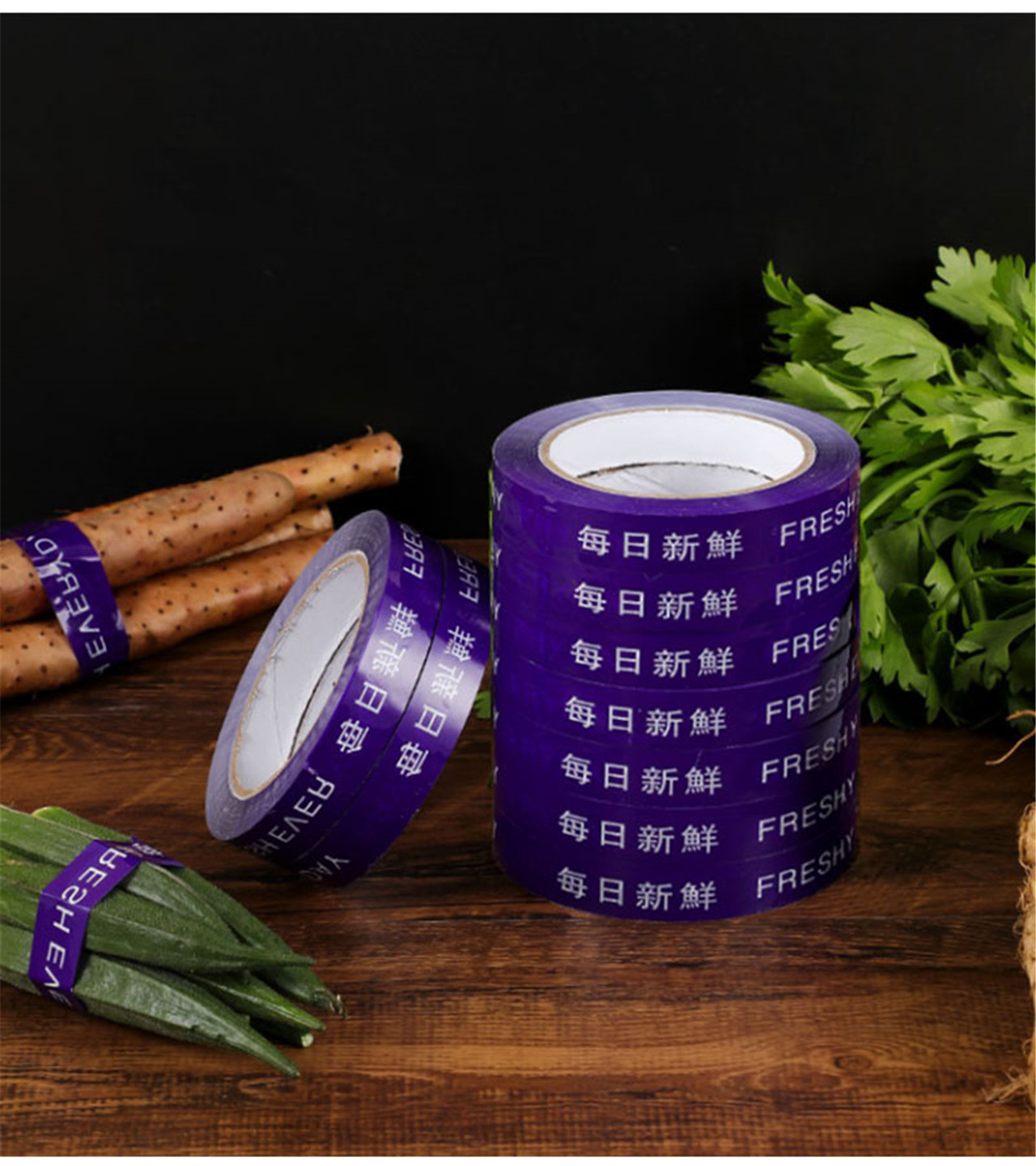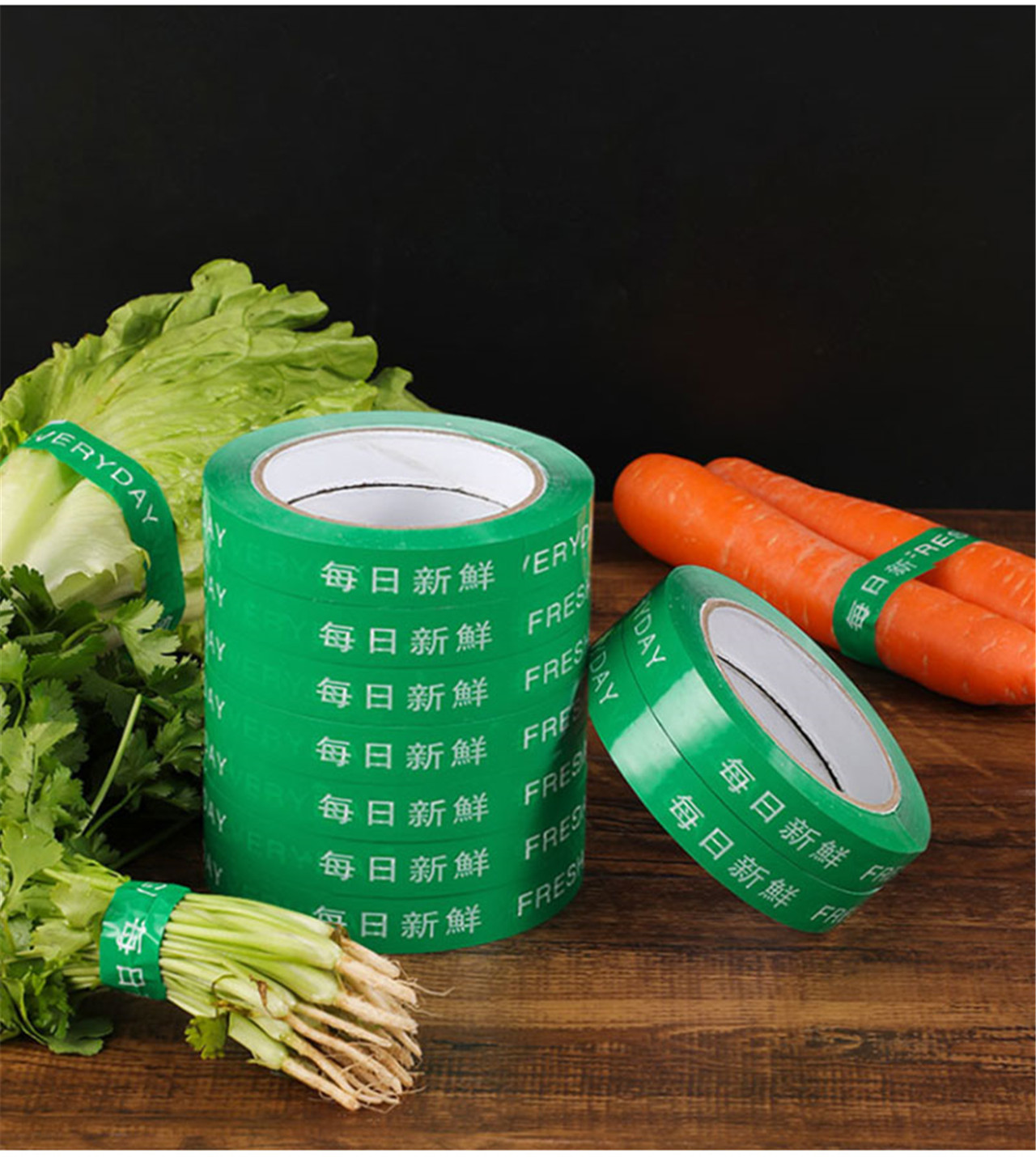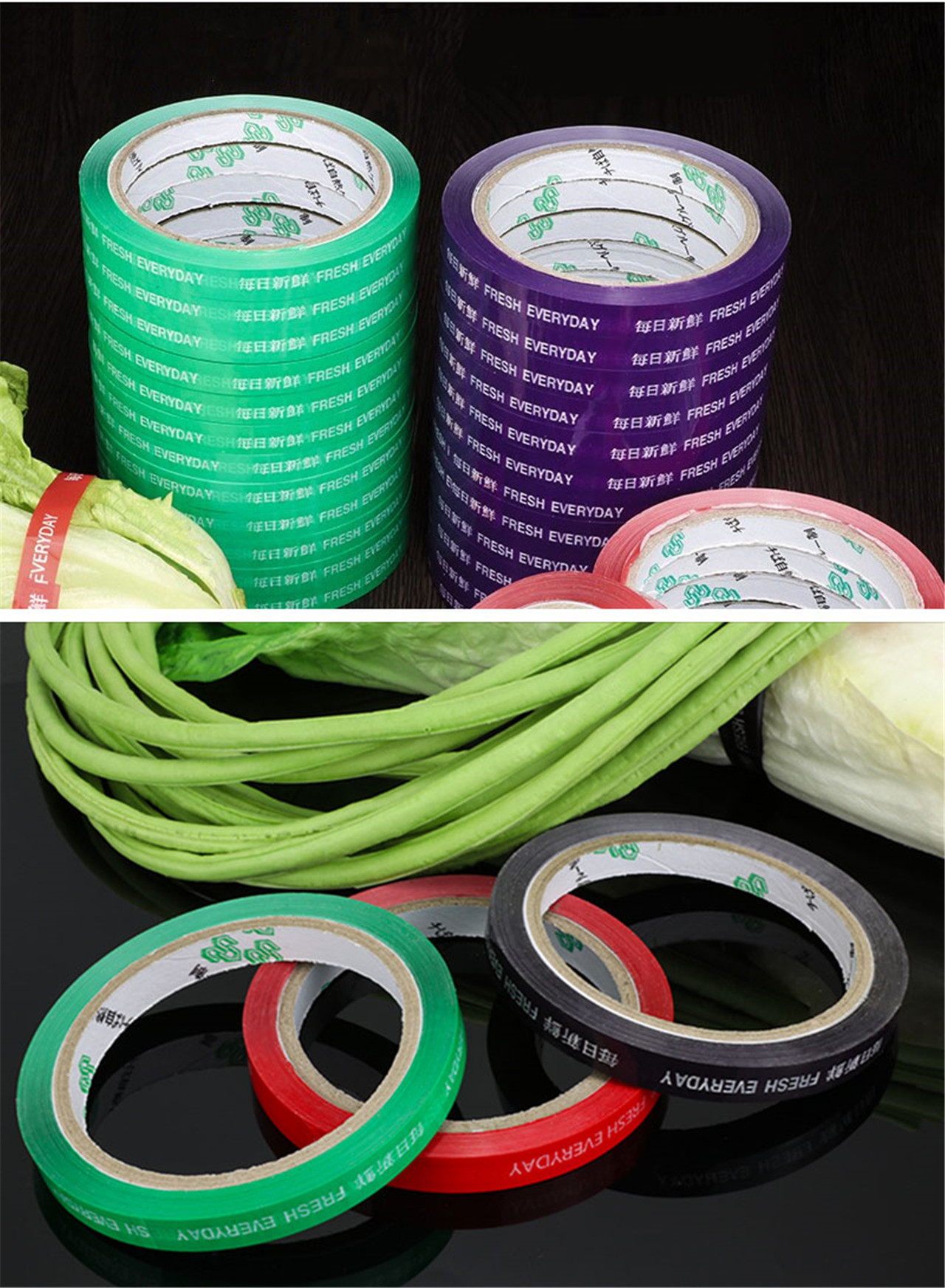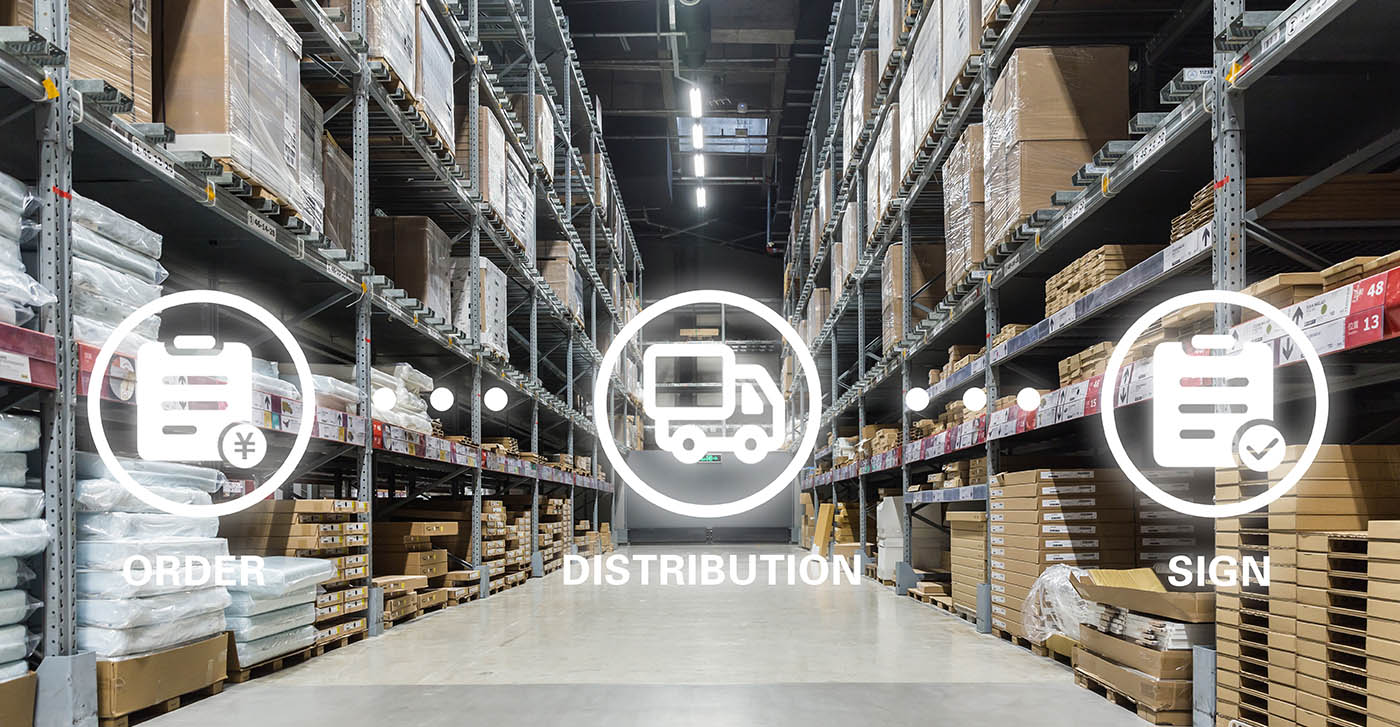 Certificates of Qualification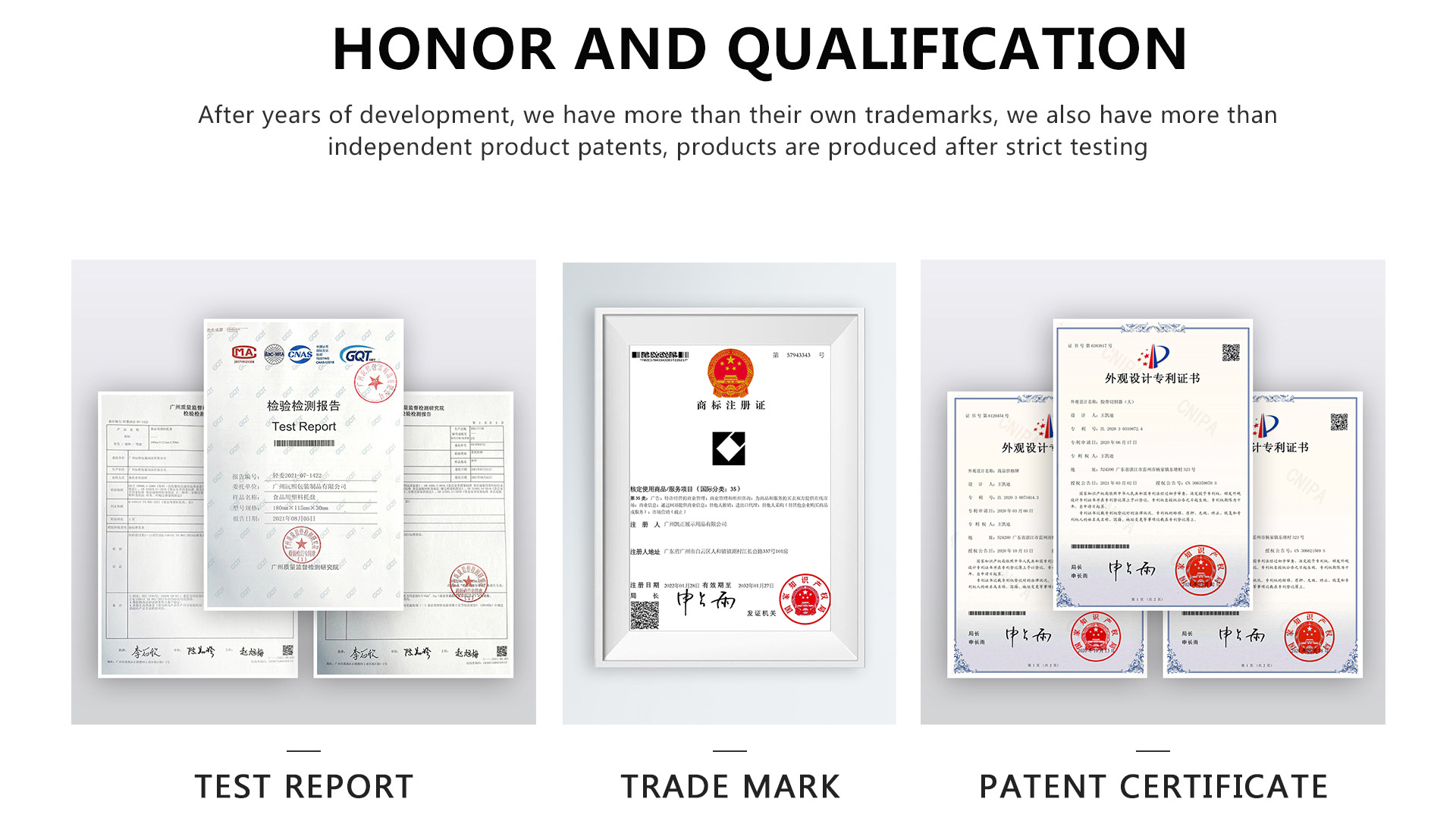 1. Can I choose the color by myself?
A: Regular red and green, but you can also customize the color according to your needs.
2. Can you print LOGO or custom printed fonts?
A: You can customize LOGO or printed words, you need to provide us with design drawings to customize.
3. How many specifications are there? Qty?
A: There are two conventional specifications, 1cm wide, 60 yards and 100 yards in length, 480 rolls/piece for 60 yards, and 432 rolls/piece for 100 yards. Length and width specifications can also be customized.
4. What material is it made of? Is it environmentally friendly? Can it come into direct contact with food?
Answer: PVC environmental protection material, can be directly contacted with food, non-toxic and harmless.
5. How long can I take samples? Are samples free?
Answer: Printing vegetable tapes cannot be proofed, because the process and time for producing a roll and a batch are the same. Only the drawings of the electronic file can be provided to confirm the printing content and color. As for quality problems, provide other customers before Customized vegetable baling tape for your confirmation.
6. What is the minimum order quantity?
Answer: The minimum quantity of customized supermarket vegetable baling tape is one parent roll. Generally, one parent roll is about 20 pieces. It is impossible to customize in small batches.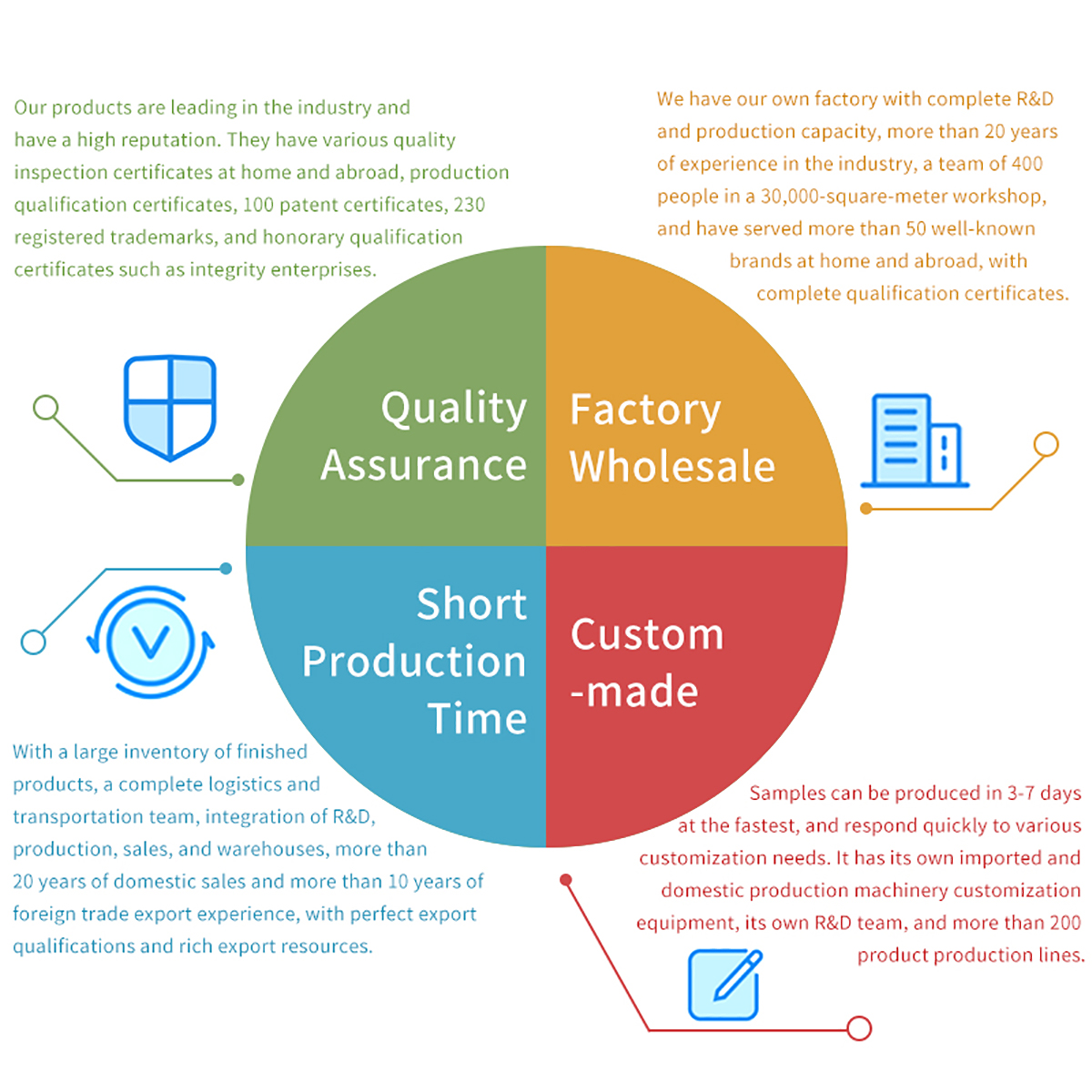 ---
Next:
Supermarket Special 711 U Shape Mini Sealing Machine Plastic Bag Seal Machine Packing Fruit Vegetable Tying Machine
---
Write your message here and send it to us