The fresh fruit and vegetables area is an important sales area in supermarkets. The store is displayed and sold, and the proportion of pre-packaged sales of vegetables and fruits is also gradually increasing. Therefore, how to do a good job in the packaging and display of fresh fruits and vegetables has become a particularly important sales skill. The pre-packaging of fruits and vegetables is more conducive to preservation, the second is to reduce losses, and the third is to focus on weighing and reduce the intensity of store care. Due to the wide variety of fruits and vegetables, it is necessary to master some basic processing methods and skills. When it comes to packaging fresh vegetables and fruits, plastic wrap must be inseparable. The most commonly used packaging consumables, but how to improve efficiency and reduce losses when wrapping plastic wrap? Today, I will introduce a plastic wrapping machine: the plastic wrapping machine.
Advantage 1 of the plastic wrap baler: the body is small and the packaging table space is enough
There are two commonly used plastic wrap balers, plug-in plastic wrap machine & simple plastic wrap machine. Both are small in size and extremely easy to use. They can be placed on the packaging table, occupying a small area and will not cause the packaging table. Crowded and cluttered.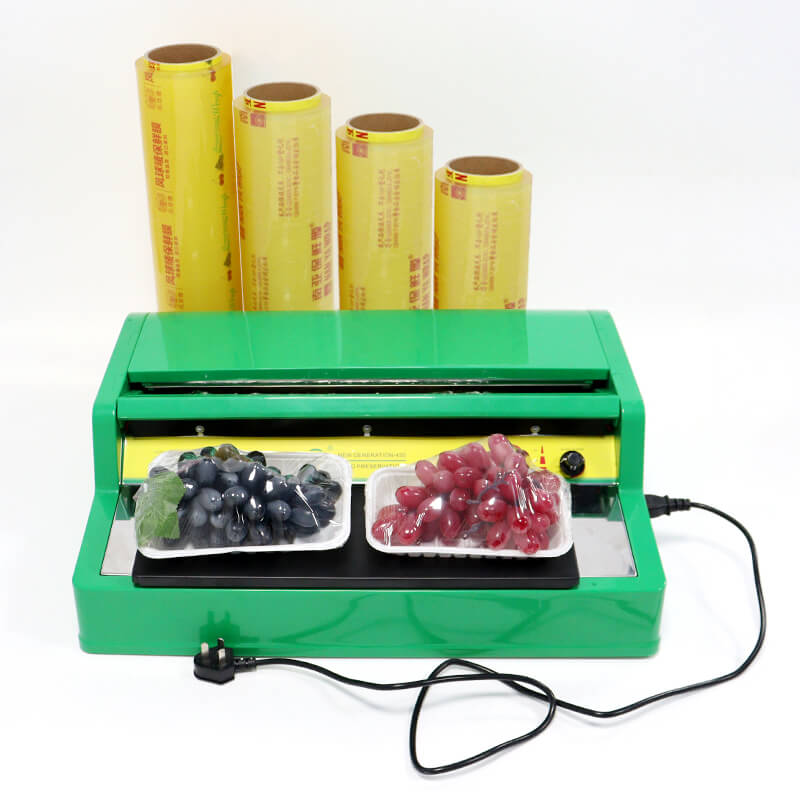 Advantage 2 of the plastic wrap baler: The two types of plastic wrap balers are general-purpose models of plastic wrap. Conventional 20cm-45cm plastic wraps are universal, and use a variety of packaging utensils. Pallet-free packaging is not a problem, suitable for major supermarkets, distribution centers, fresh vegetables and fruits bases, etc.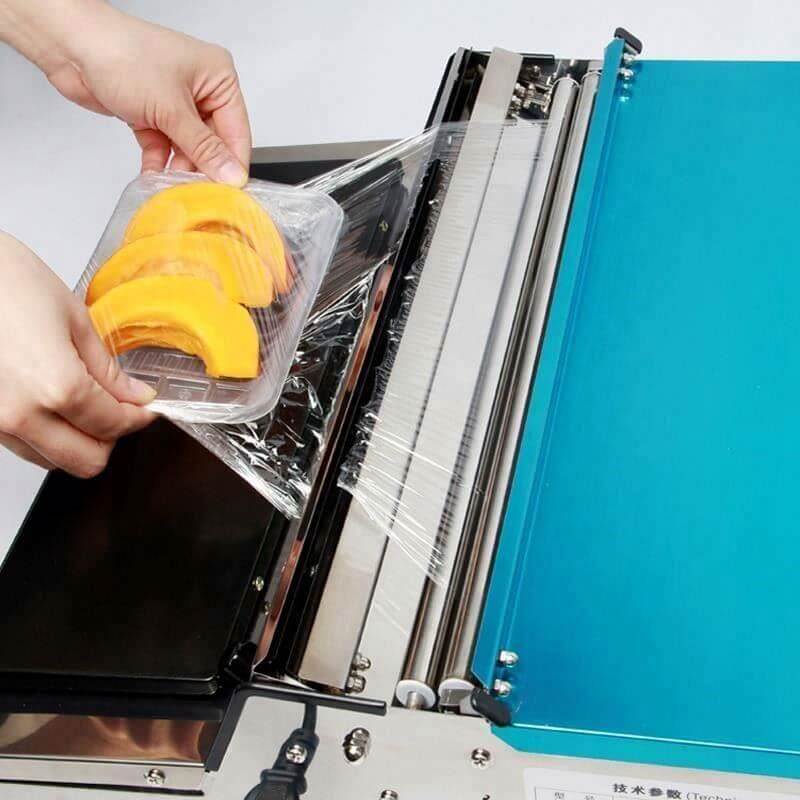 Advantage 3 of the plastic wrap baler: easy to use, improve efficiency, one machine is equal to three employees manually packing at the same time, if you choose a plug-in plastic wrap baler, low power and high performance, automatic heating plate makes the plastic wrap more tightly, automatic Heating and melting, no need to manually cut the plastic wrap. If you choose a simple cling film baler, rolling cling film axis, replaceable hand-cut blade, stainless steel body, just replace the blade, it can be called a cling film baler that will not break.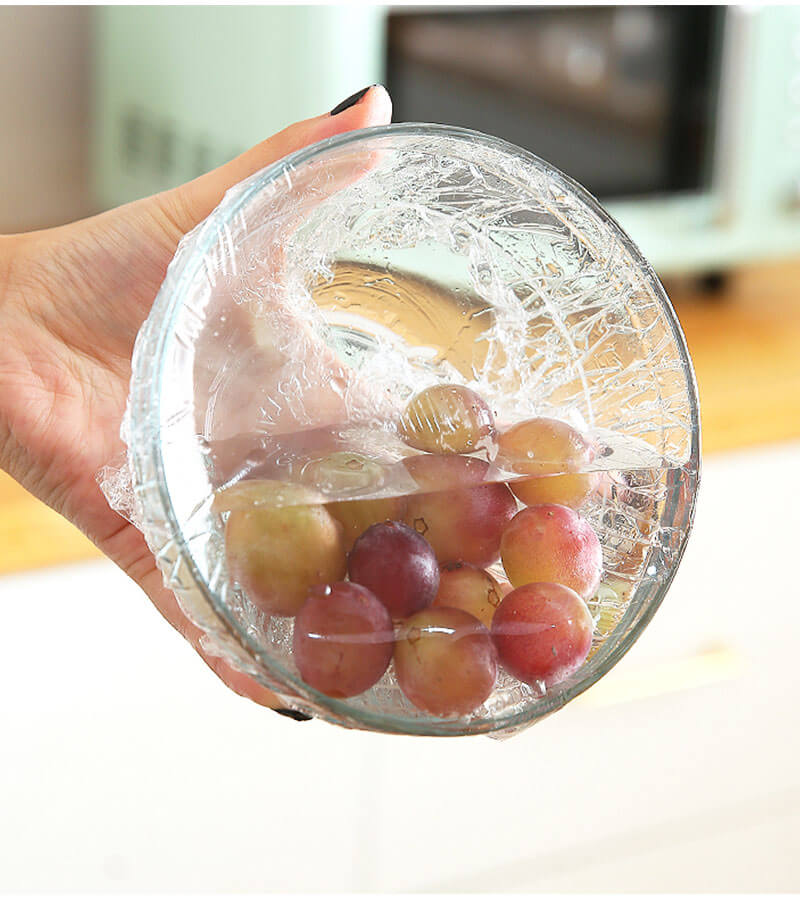 Can the plastic wrap baler be customized? We do not accept customization for the time being. The products can be matched with European plugs. Guangzhou Kaizheng Display Products Co., Ltd. fully supports the full application of consumable packaging products in physical stores. The products include but are not limited to: new retail electronic price tags, store technology products, shopping malls, Supermarket price display, mechanical equipment, POP supporting equipment, various packaging consumables, one-stop service, product retailing to overall store output, providing store display products and solutions for major supermarkets, and services covering the development of the new retail industry. Most of the services, the real first-hand manufacturers, directly to consumers!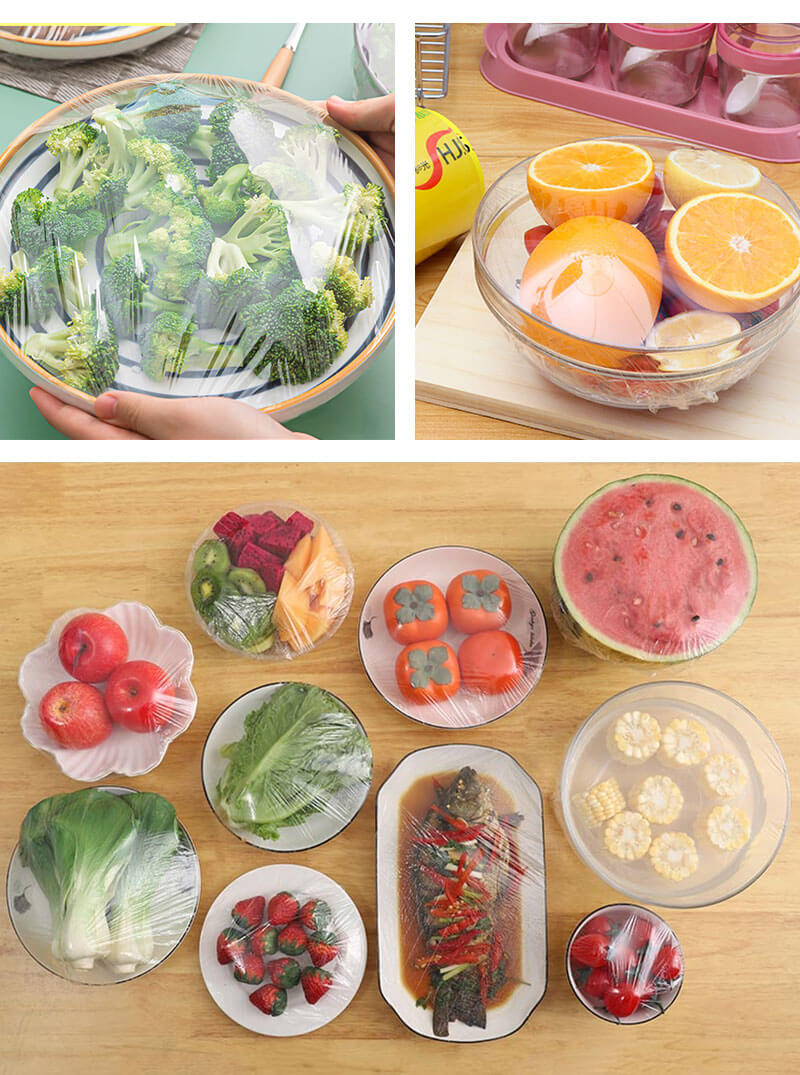 ---
Post time: Sep-11-2022