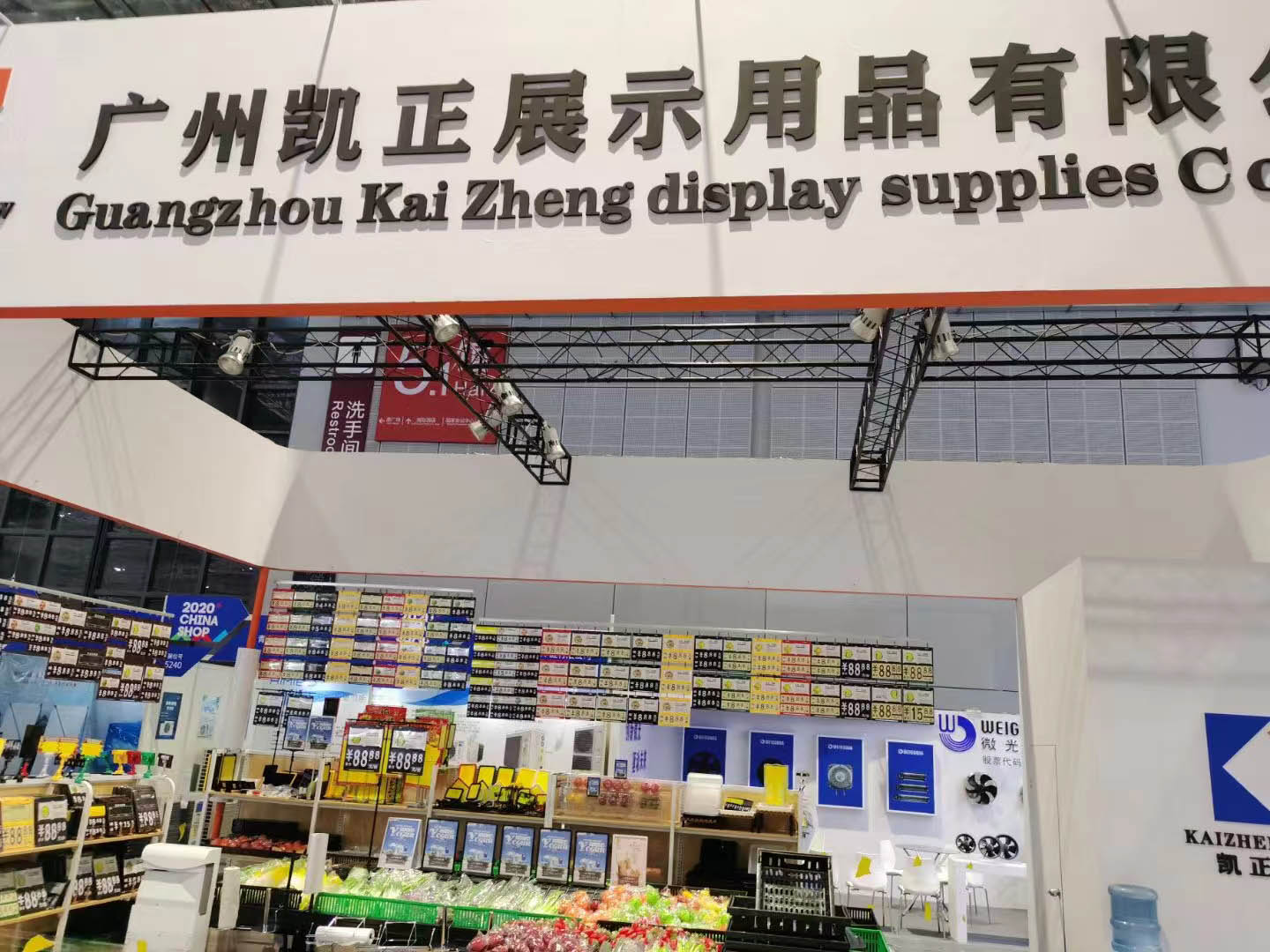 On November 19-21, 2020, the China Retail Expo was held in Shanghai. China's top 100 retail chain enterprises, domestic and foreign commercial facilities and equipment, IT technology leading enterprises, well-known domestic and foreign fast-moving consumer goods enterprises, private brand production and processing enterprises , overseas products, and local specialty products and other manufacturers will participate in the exhibition. As well as visits to the purchasing departments of retail companies around the world.
As a well-known brand manufacturer of supermarket consumables in China, Guangzhou Kaizheng Display Products Co., Ltd. has been deeply involved in the industry for more than 10 years. It has a broad industry foundation and is deeply trusted by customers all over the country and the world. It also appeared in Shanghai this time to bring you new products.
The exhibition was a complete success, and new orders were in full swing, which not only allowed customers to get to know our new products at close range, but also heard more customer opinions, which brought more inspiration to our next product development and service development. We will definitely work harder and more solidly to move forward in the industry, and look forward to seeing you at the next year's exhibition!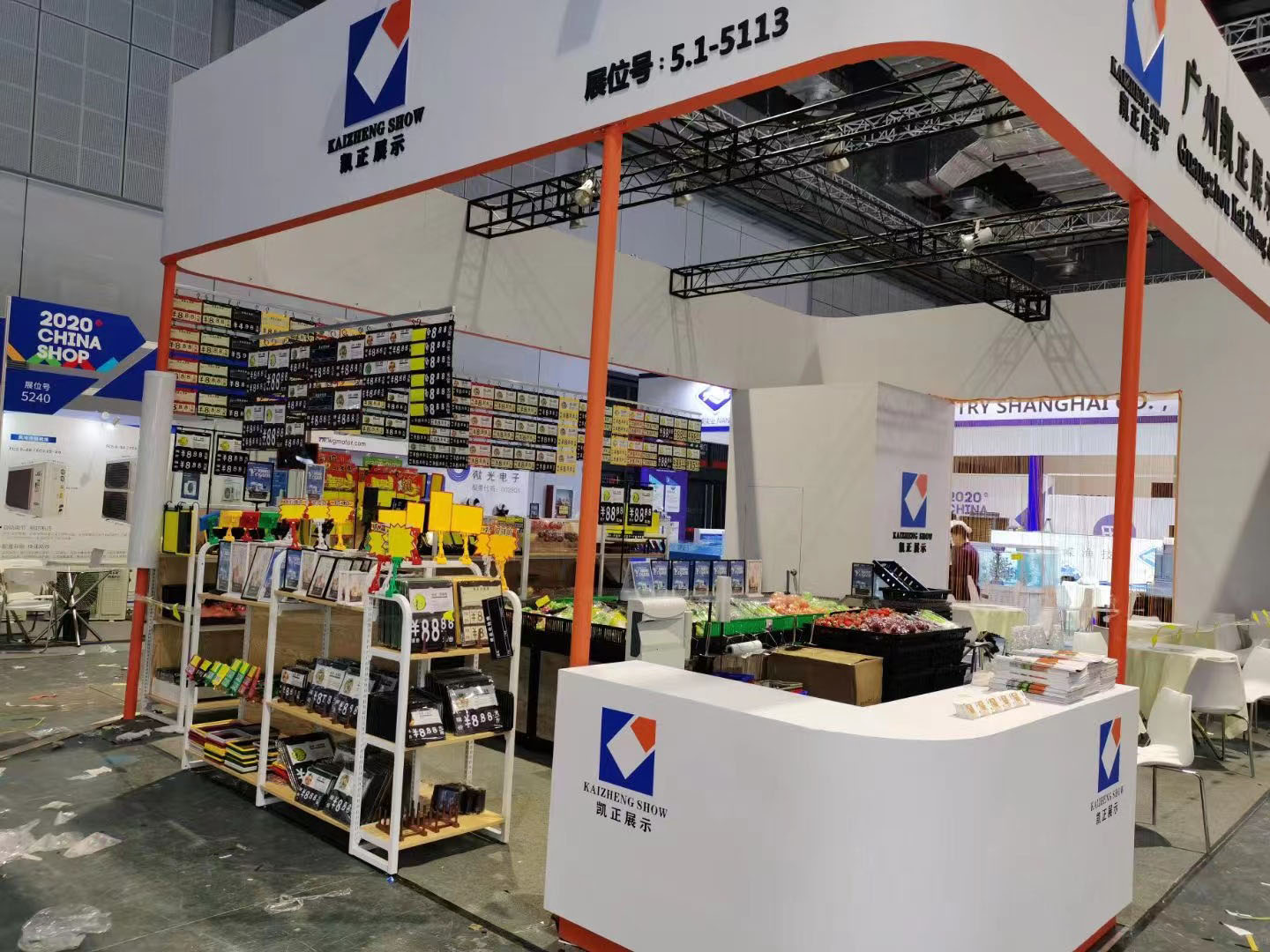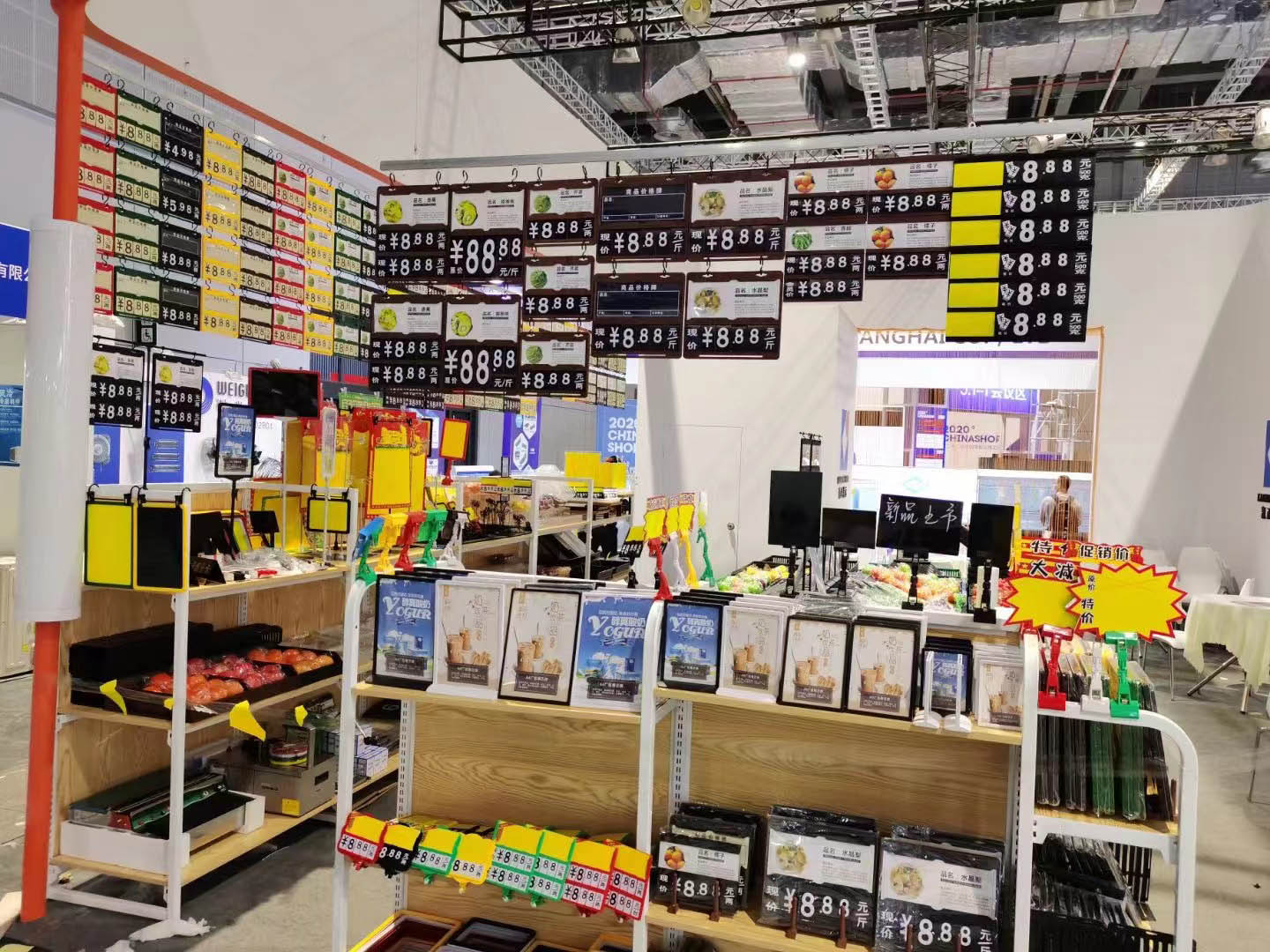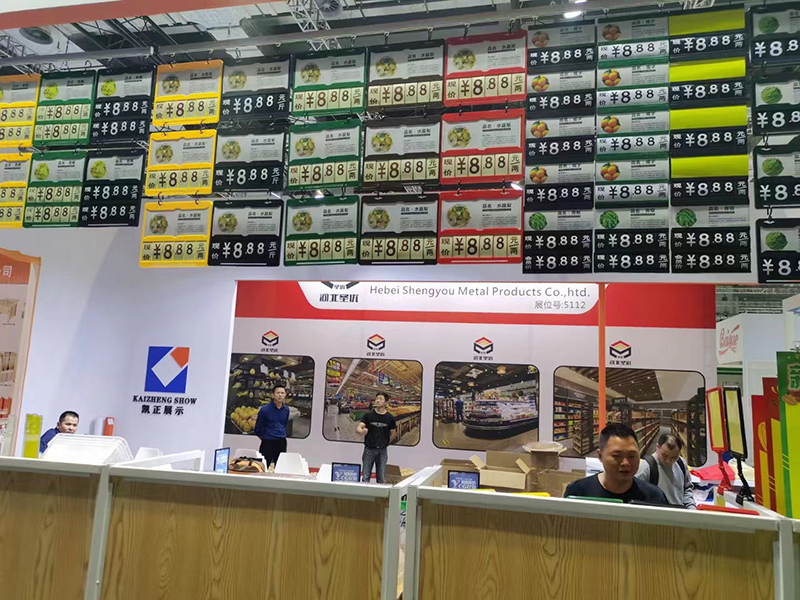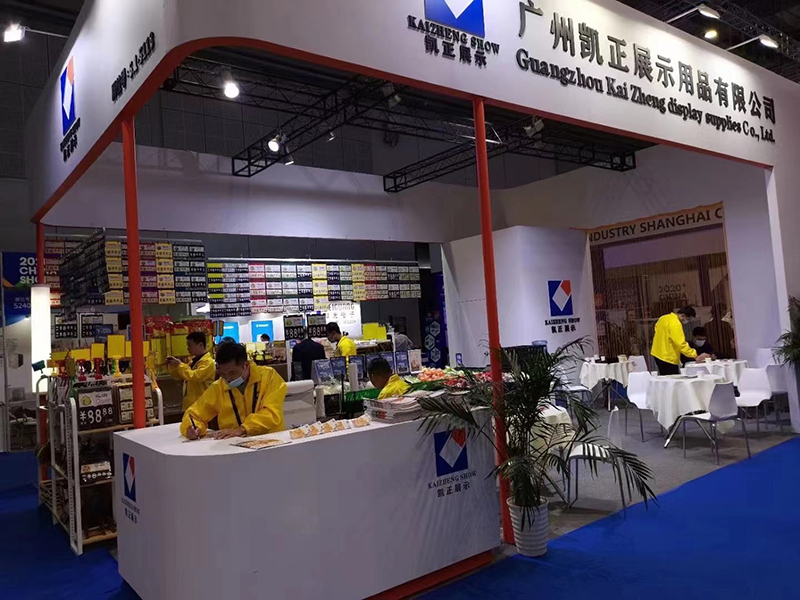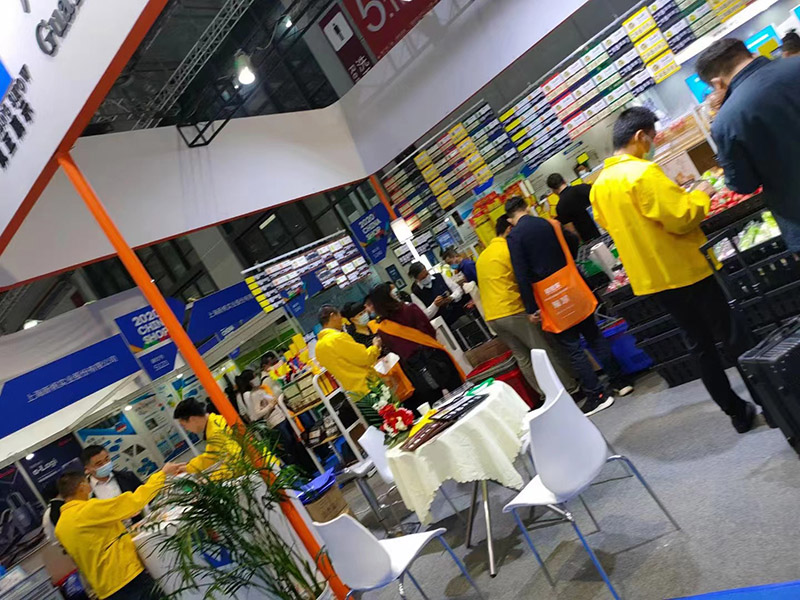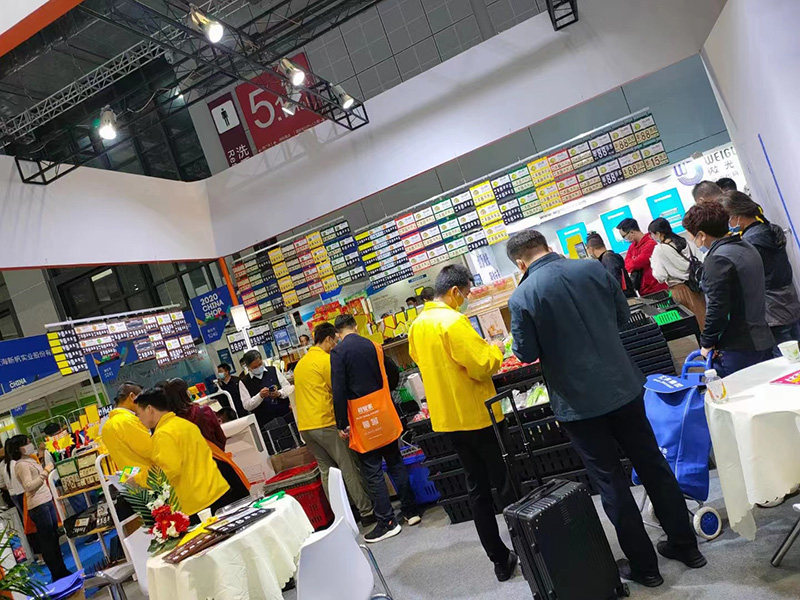 Fully support the full application of consumable packaging products in physical stores, the products include but are not limited to: new retail electronic price tags, store technology products,  shopping malls and supermarket price display, mechanical equipment, POP supporting equipment, various packaging consumables, one-stop service, POP supporting equipment, various packaging consumables, product retailing to overall store building output, we provide store display products and solutions for major supermarkets, and our services cover most of the products in the development of the new retail industry.
---
Post time: Mar-28-2022